On Sunday, August 20, Howard Johnson Anaheim Hotel and Water Playground once again participated in the yearly CHOC Walk in the Park, presented by Disneyland Resort. It was the first time since 2019 that the popular event returned as an in-park 5K to raise funds for Children's Hospital of Orange County (CHOC), a pediatric healthcare system serving children and families in Orange County and beyond. 
The event, officially in its 31st year, returned in the early morning hours of August when enthusiastic fundraisers began their approximate three-mile course, starting on Main Street, U.S.A. From there, they continued through Disneyland Park and Disney California Adventure Park, encountering fun, delightful, and whimsical surprises along the way, all happening before the parks opened to the public.
The only glitch to all the fun was the arrival of Hurricane Hilary. Now don't let the word "Hurricane" throw you off. It was a heavy drizzle most of the morning with an occasional breeze, but enough to get everyone pretty soaked. However, the show had to go for such a great cause.
Although it felt less like Southern California and more like Florida (humidity is not a thing here), spirits were not dampened in the slightest. We had 54 people on our team HoJos team (Friends, employees, families, etc.) and proudly earned a total of $8,858.14 (and CHOC exceeded their goal of earning over $2 million – yeah!). It is such a fun and heartwarming event we felt compelled to share a few photos of the fun that was had in spite of the arrival of Hurricane Hilary. Enjoy!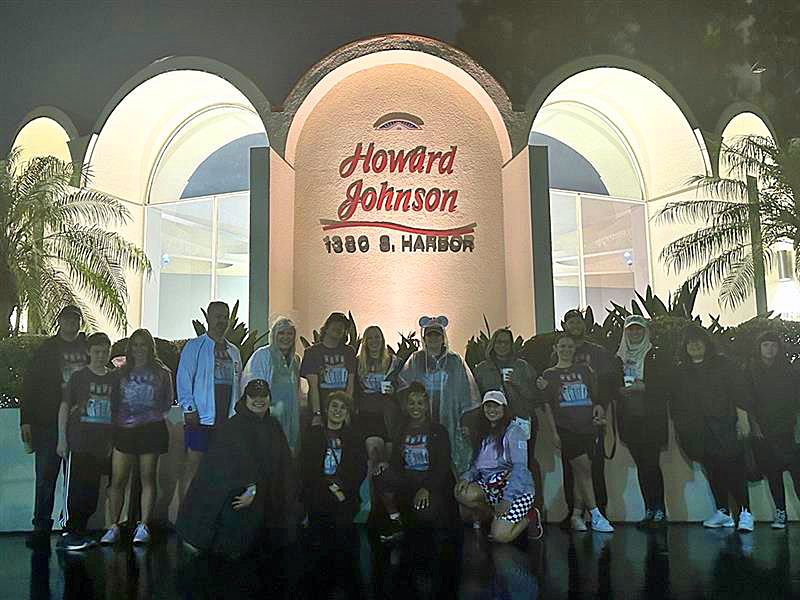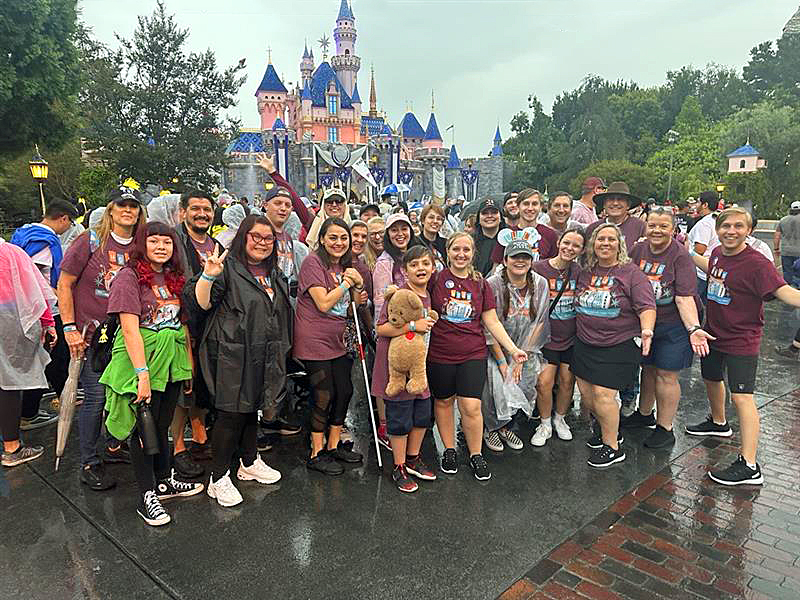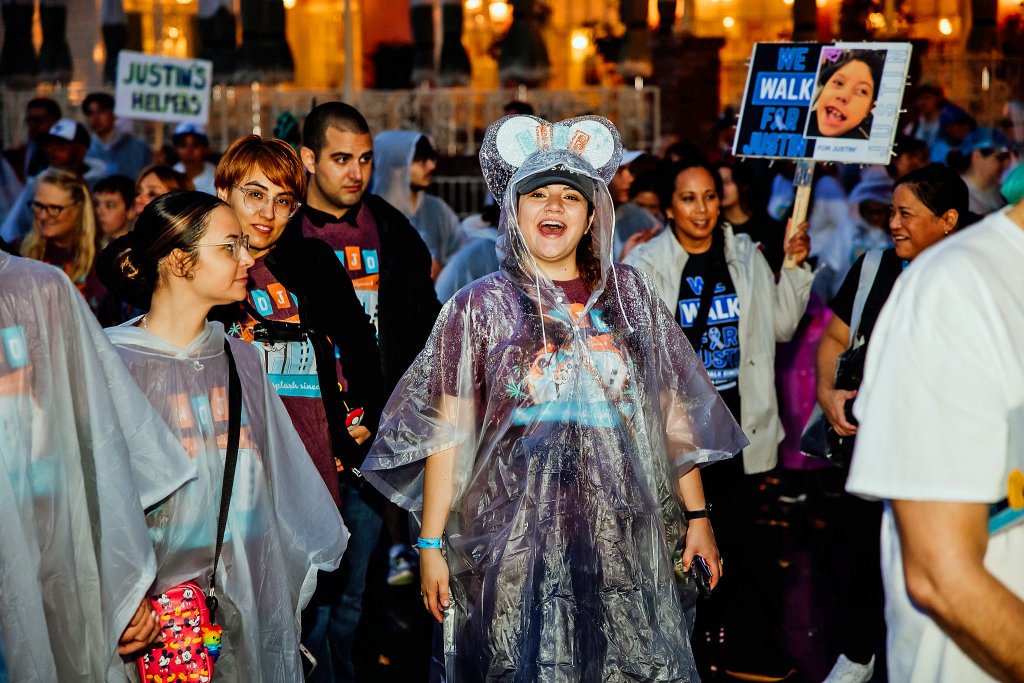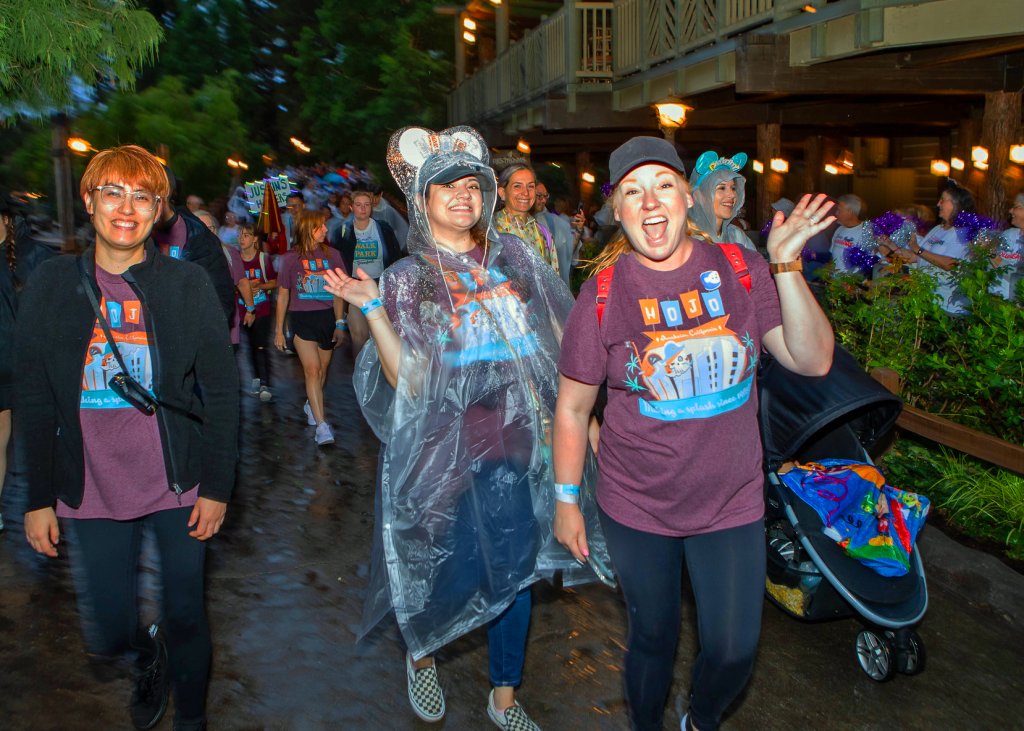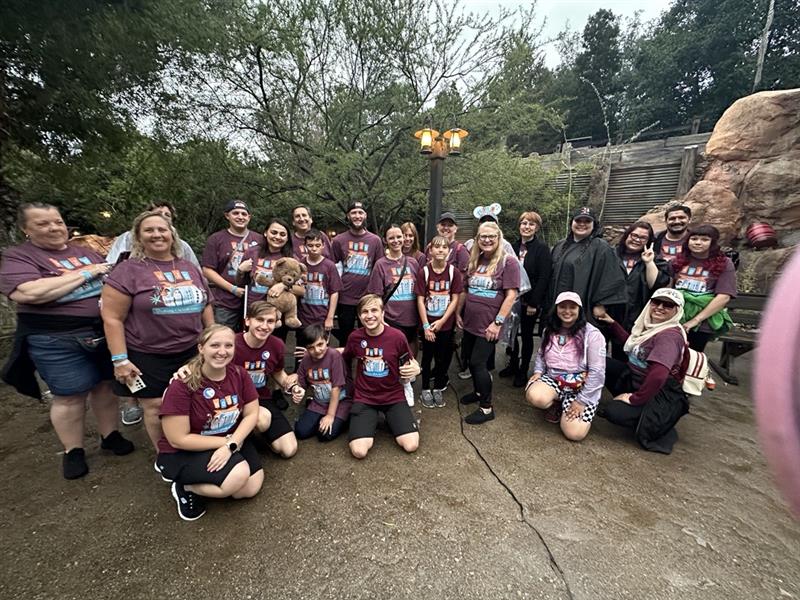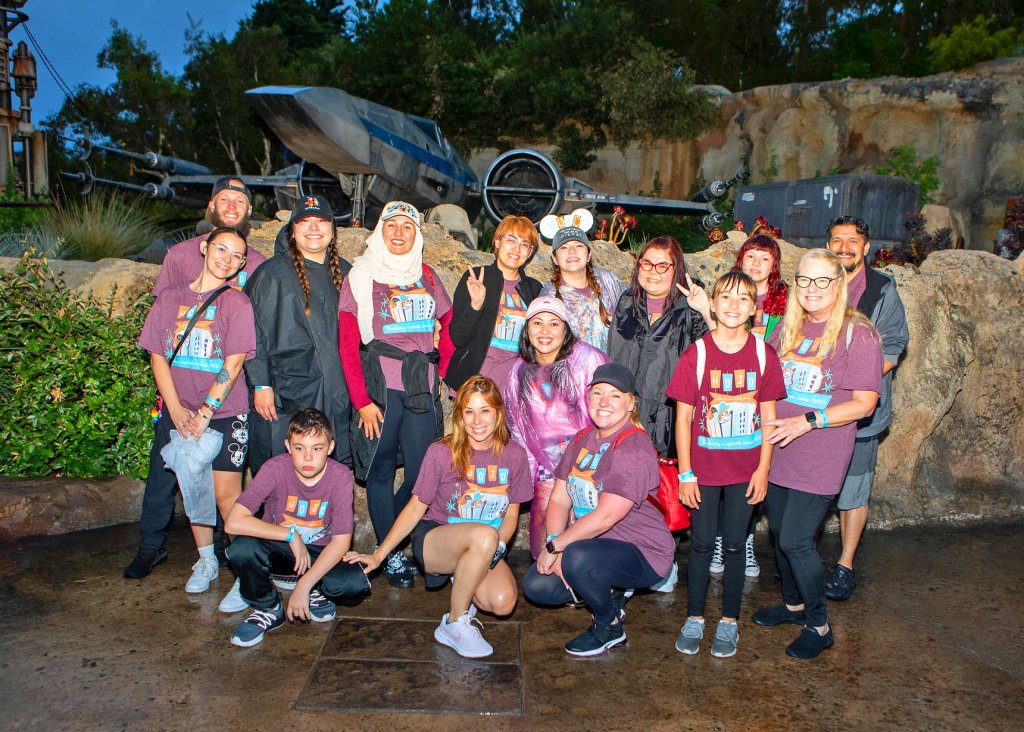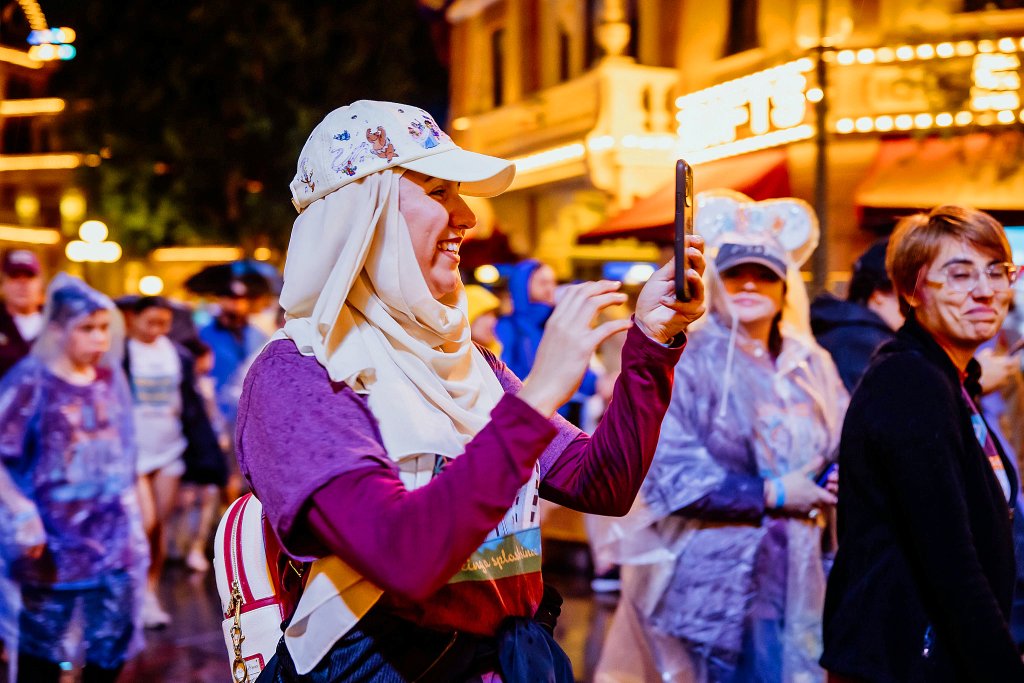 Comments
comments