During this week of celebrating the Fourth of July, or any time of year you're feeling patriotic or nostalgic for some American history, use Howard Johnson Anaheim Hotel and Water Playground as your home base to take exciting walks with presidents and patriots at two Orange County destination gems. Each location is about 20 minutes away but worlds apart – stretching from the 18th century to the 21st century – with no jet lag or negative travel side effects. 
First, welcome to Knott's Independence Hall, a hidden gem just across the street from California's original theme park, Knott's Berry Farm, in nearby Buena Park! Prepare to be transported back to the days of '76 and Yankee Doodle as you step into this remarkable brick-by-brick replica of Philadelphia's iconic Independence Hall.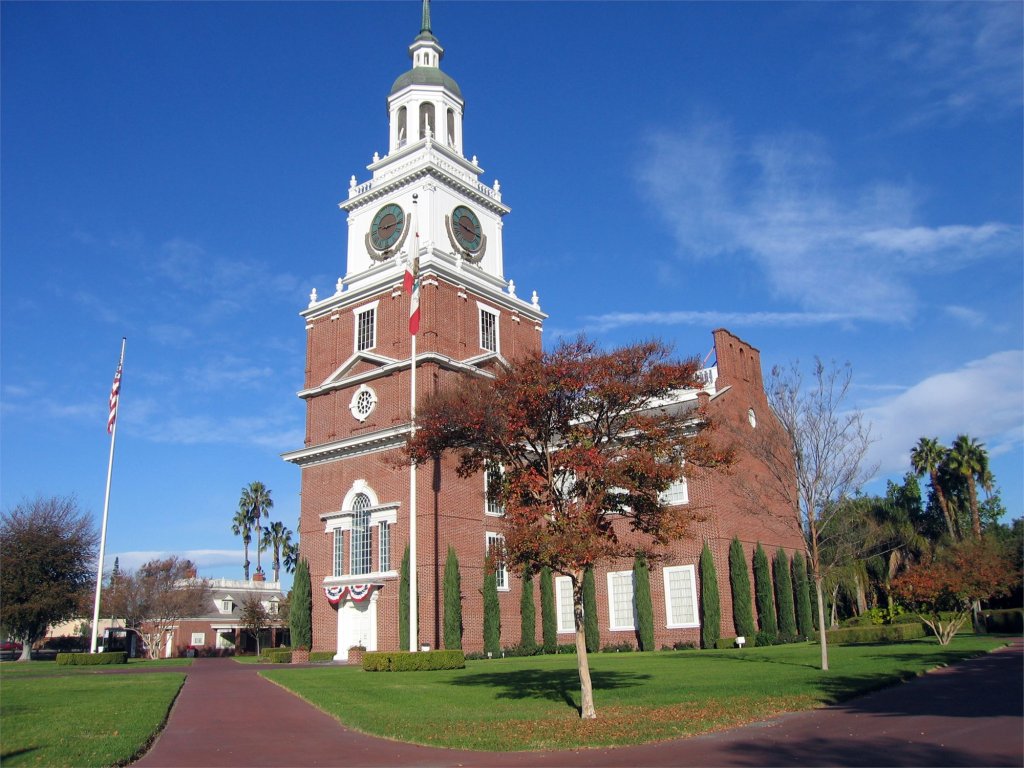 What makes it even more special is that it's the only replica of the historic landmark in the nation. Thanks to the vision of Walter Knott, this labor of love stands as a testament to our country's rich history. And guess what? Admission to Knott's Independence Hall is absolutely free, just as Walter Knott intended. 
From 10 a.m. to 4 p.m. every day (except Christmas), you can immerse yourself in a captivating exhibit that offers a replica of the Liberty Bell, a glimpse into presidential artifacts, and the unique opportunity to hear the forefathers themselves discussing the Declaration of Independence. It's an educational and enlightening experience that should not be missed. So, plan your visit and get ready to embark on a journey through the birth of our nation at Knott's Independence Hall!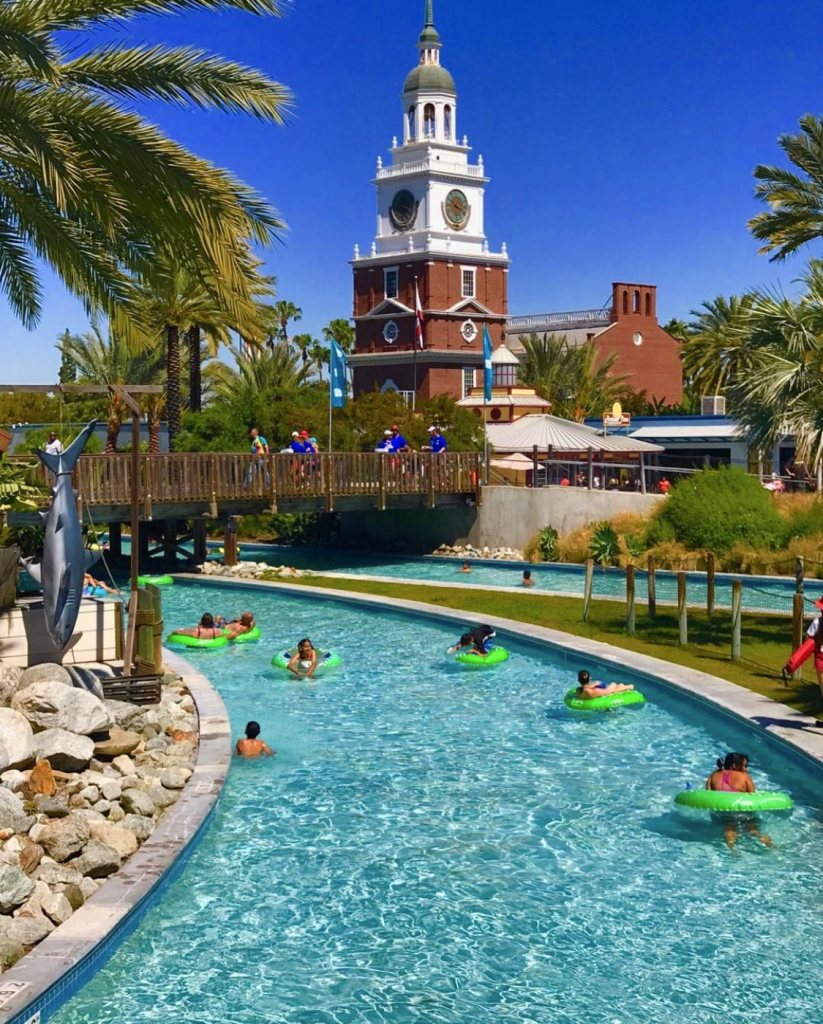 If you're a Hollywood history fan, there's a connection for you too. Small portions of the hit 2004 Disney film "National Treasure" were shot at both the authentic Independence Hall in Philadelphia and the faithful reproduction at Knott's Berry Farm.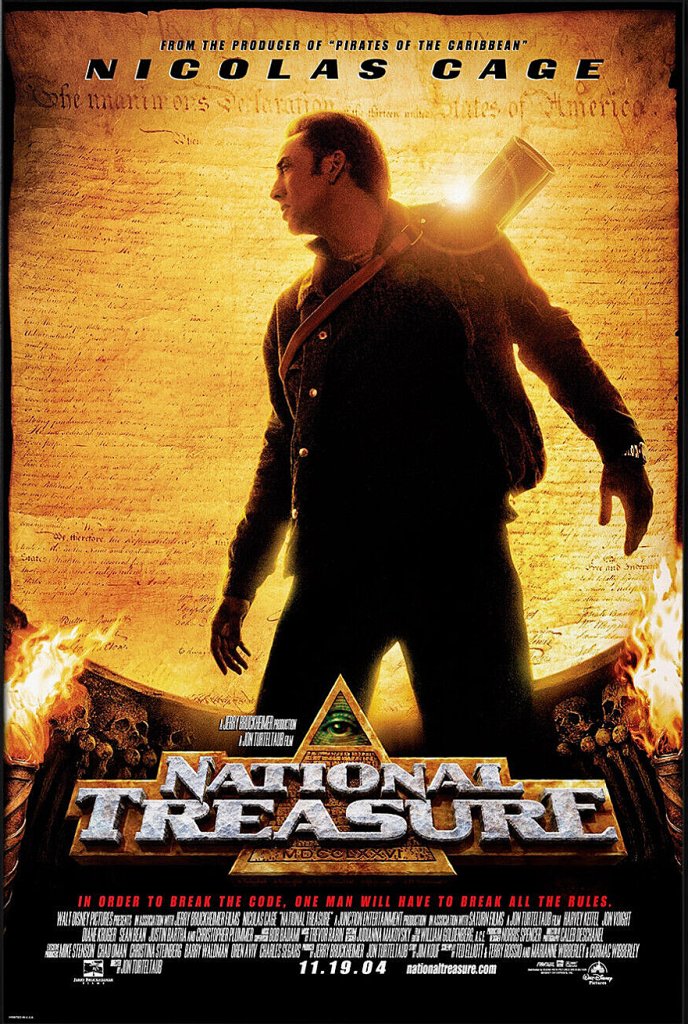 Now let's fast forward from colonial times to contemporary America. If you're looking for a fascinating journey through mid-20th-century American history, the Richard Nixon Presidential Library and Museum is an absolute must-visit nearby Yorba Linda. Prepare to be captivated by the beautiful displays and immersive exhibits that bring the rich history and controversies of Nixon's presidency to life. 
Step inside the state-of-the-art museum and discover a treasure trove of presidential memorabilia, including an incredible recreation of the iconic oval office and East Room. Immerse yourself in comprehensive exhibits that shed light on pivotal world events during Nixon's time in office.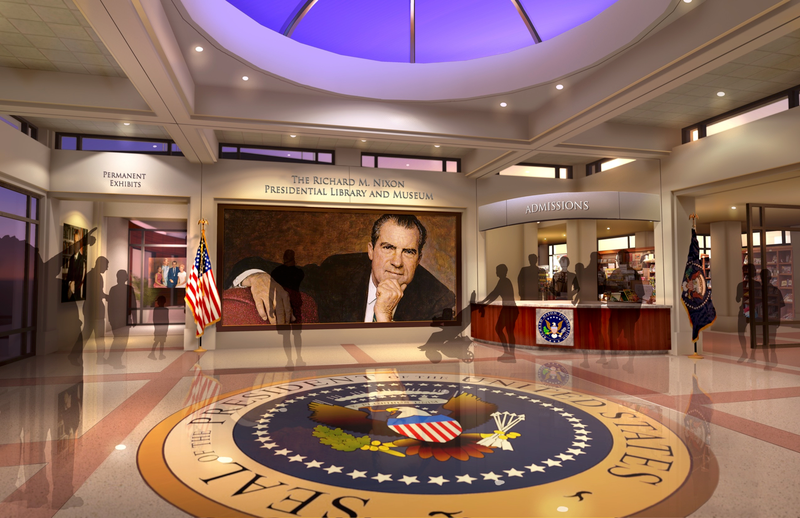 Don't forget to check out his very own presidential helicopter and even catch a glimpse of his childhood home. Get ready for an engaging and enlightening experience at the Richard Nixon Presidential Library and Museum.
Comments
comments