By Kristen Kidd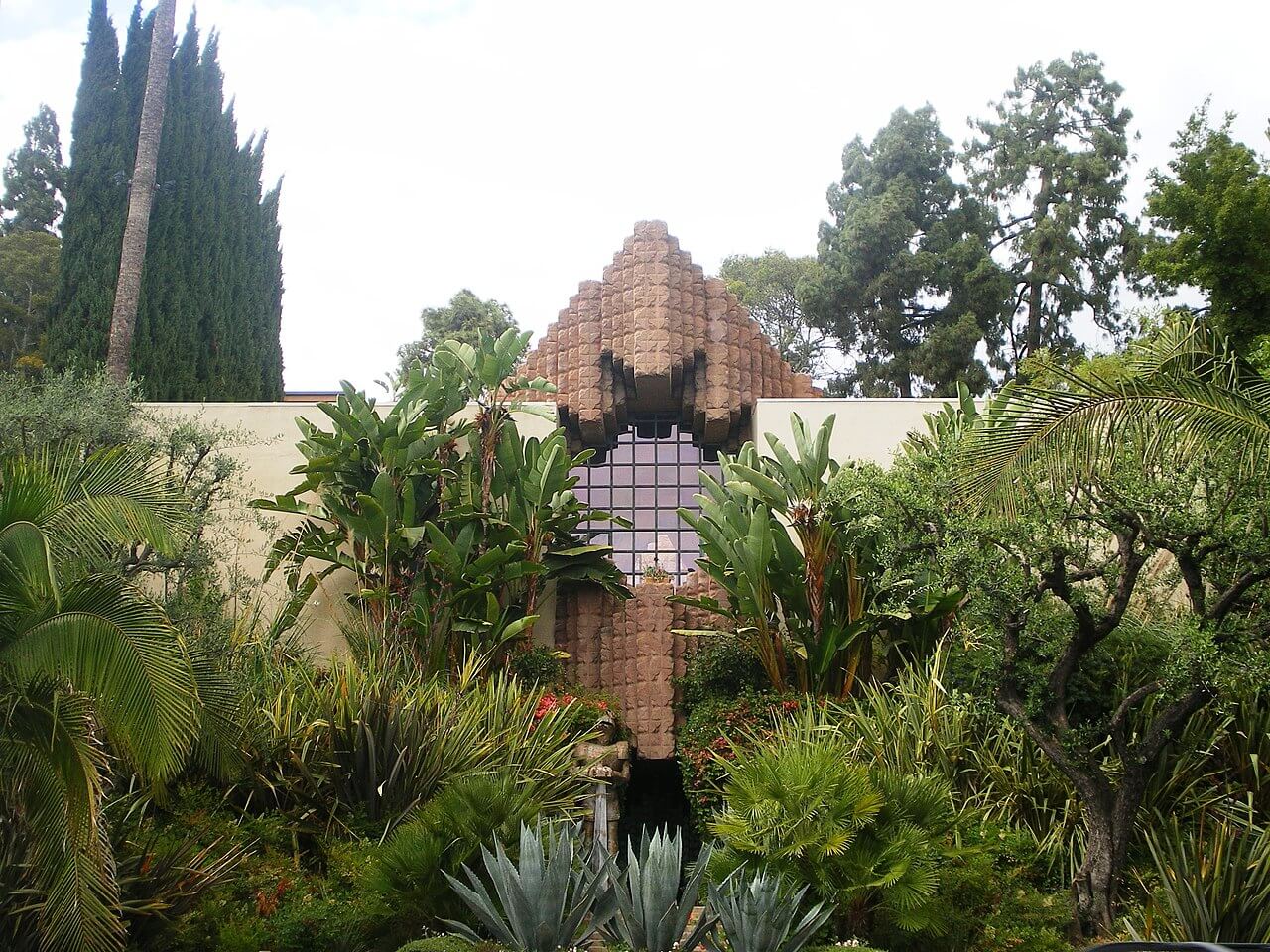 If you're planning a stay at the Howard Johnson Hotel in Anaheim, you must be planning to visit Disneyland and Disney California Adventure Park. HoJo is conveniently situated within walking distance of the parks. Another perk? When you're at the hotel, you've got the amazing water playground to keep the family entertained.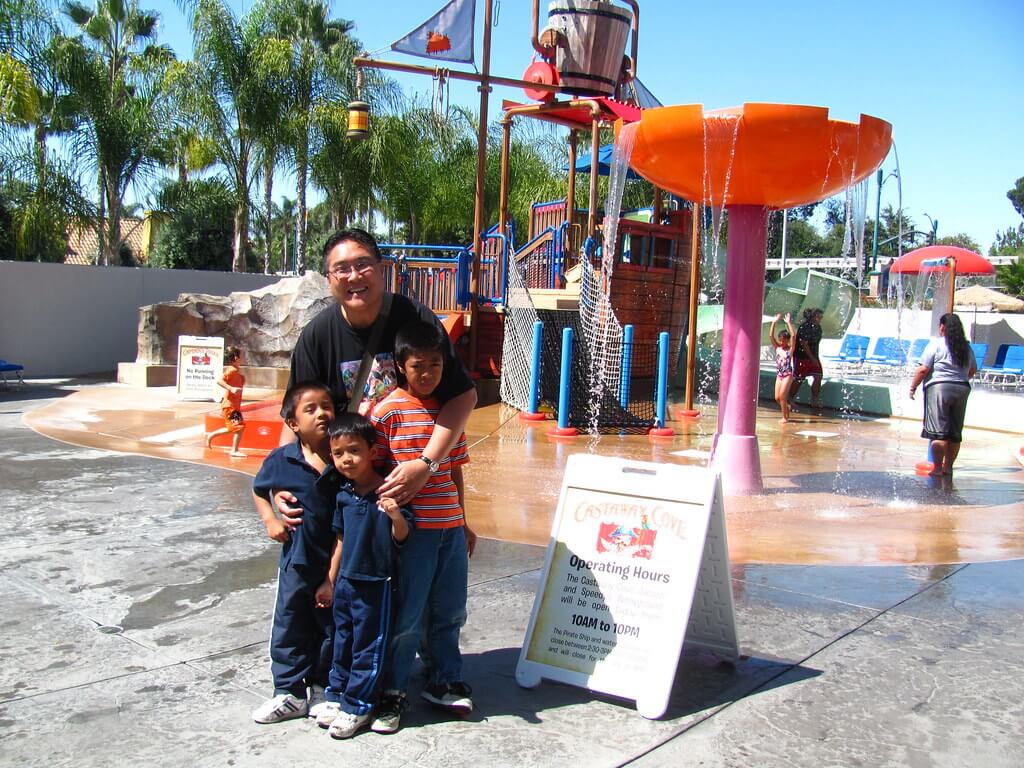 Don't end your visit after Disneyland! There are many more exciting places to visit while staying at HoJo Anaheim. Here are some other popular spots to check out if you're looking for a different kind of experience.
Of course, transportation will play a role in your choices. If you don't want to drive yourself or hail a ride share service, the Anaheim Resort Transportation (ART) system may be the best way to go.
Angels Baseball or Ducks Hockey Games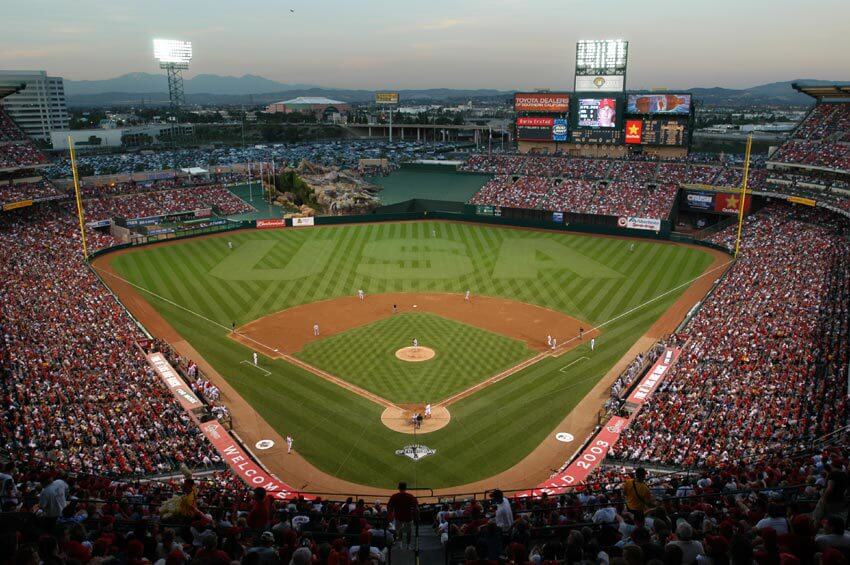 Depending on the time of year, you may want to join up with thousands of locals to cheer at a Major League Baseball or National Hockey League game. Angel Stadium Anaheim is a baseball-only facility Walt Disney Imagineering helped design. You'll find plenty of great photo-worthy spots not seen at any other ballpark. The Anaheim Ducks play at the Honda Center, which also hosts big-name concerts, so check the schedule of events taking place during your stay.
Knott's Berry Farm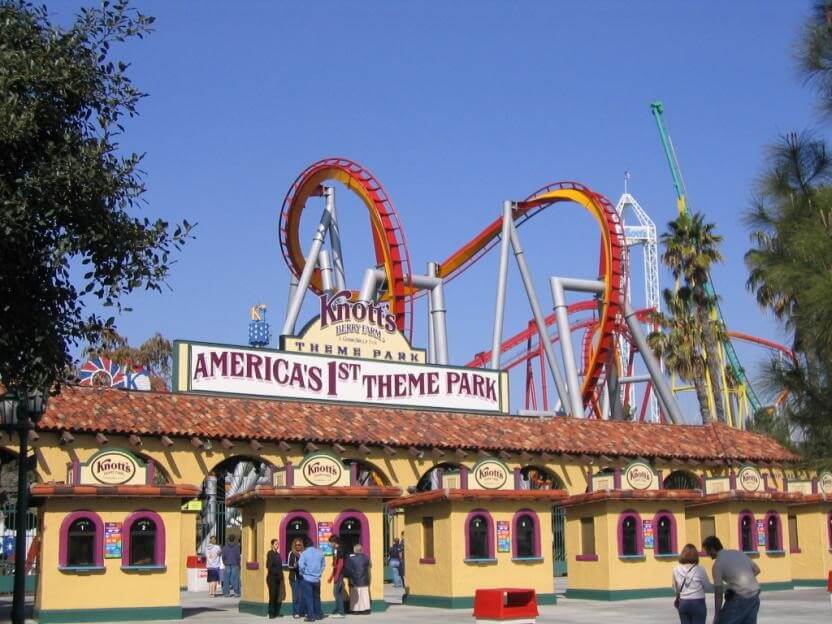 For a different kind of theme park from the Disney experience, check out the dozens of rides and shows across the four themed areas of Knott's Berry Farm. This park has evolved from an actual family farm that existed here nearly a century ago. Back then, Mrs. Knott's fried chicken dinners and boysenberry treats became a local attraction. You'll find plenty of delicious treats and souvenirs to take home to remind you of this unique Orange County attraction.
Laguna Beach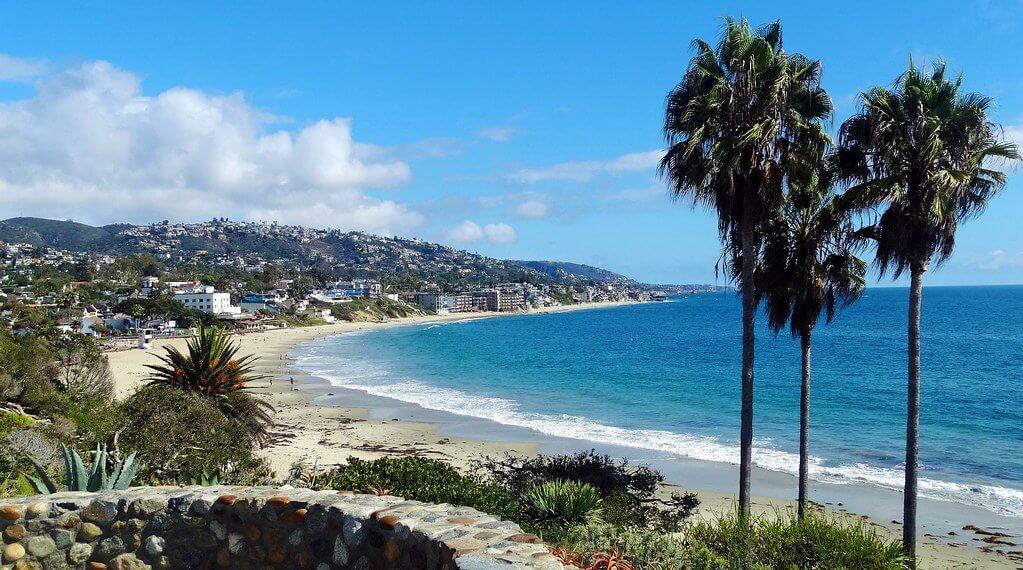 Head to the coast to explore tidal pools, sandy beaches, and sea caves along the seven miles of coastline of Laguna Beach. You could also rack up some serious steps along the miles of hiking trails with fantastic views and fresh ocean air. If you'd like to get out on the water, consider a cruise to look for dolphins and giant blue, finback, and gray whales that gather just outside the bay. There's plenty of shopping and family-friendly restaurants in Laguna Beach, as well.
The L.A. Zoo and Botanical Gardens
About an hour's drive north of HoJo Anaheim, you can spend the day strolling through the hilly exhibits of The Los Angeles Zoo and Botanical Gardens. The zoo has a wide variety of animals, including a mesmerizing flamingo lagoon. Enjoy a botanical collection comprised of more than 800 different plant species throughout the park. If botanic gardens are the main attraction for you, the zoo is just one of several glamorous public gardens you may want to visit.
Tanaka Farms in Irvine
California is the nation's top agricultural producer, so why not take time to see and sample some local produce fresh from the fields? You can take the family on a guided farm tour that includes a wagon ride around the 30 acres of Tanaka Farms in nearby Irvine. Tours include several stops to sample fruits and vegetables right in the fields where they grow. You'll learn about responsible farming methods, and depending on the season, the last stop may include picking your own fruits or veggies. Wait till you sample the strawberries, corn, melons, fall harvest, or holiday crops.
This is just a small sampling of the many attractions in and around Anaheim. Of course, you'll want to be back at the HoJo at least one evening in time to see the 16-minute fireworks show Disneyland fires off. Check the park's website for times, which vary throughout the year.
Kristin Kidd has a passion for traveling around the country and taking pictures of every attraction she visits. She's taking her children to Disneyland several times, each time finding something else in the area to explore. She'll gladly show you her vacation photos if you visit.
Comments
comments