With July 4th Americana just around the corner, there's no better place to celebrate than charming Balboa Island in Newport Beach, using Howard Johnson Anaheim Hotel as your home base (it's just 19 miles away, about a 30-minute drive). This idyllic Southern California destination offers a delightful combination of coastal beauty, a festive atmosphere, and a tasty treat that will make your holiday unforgettable – it's home to where chocolate frozen bananas were invented. Join the locals and visitors as they come together to revel in the excitement and joy of Independence Day on this charming island.
The Fourth of July is a time for celebration, and Balboa Island knows how to throw a party. From morning until night, the island is alive with a festive atmosphere that brings people together in a joyful and patriotic spirit. Enjoy lively parades, community events, and engaging activities for all ages. Feel the energy as the island bursts into a vibrant red, white, and blue display, with flags waving proudly and decorations adorning every corner.
No visit to Balboa Island on the Fourth of July is complete without indulging in the delectable treat that has become a local tradition – chocolate frozen bananas. These frozen delights feature perfectly ripened bananas dipped in rich, velvety chocolate and rolled in mouthwatering toppings like sprinkles, nuts, or crushed cookies. The combination of the creamy banana and the sweet chocolate is simply irresistible, and it's the perfect treat to keep you cool on a warm summer day.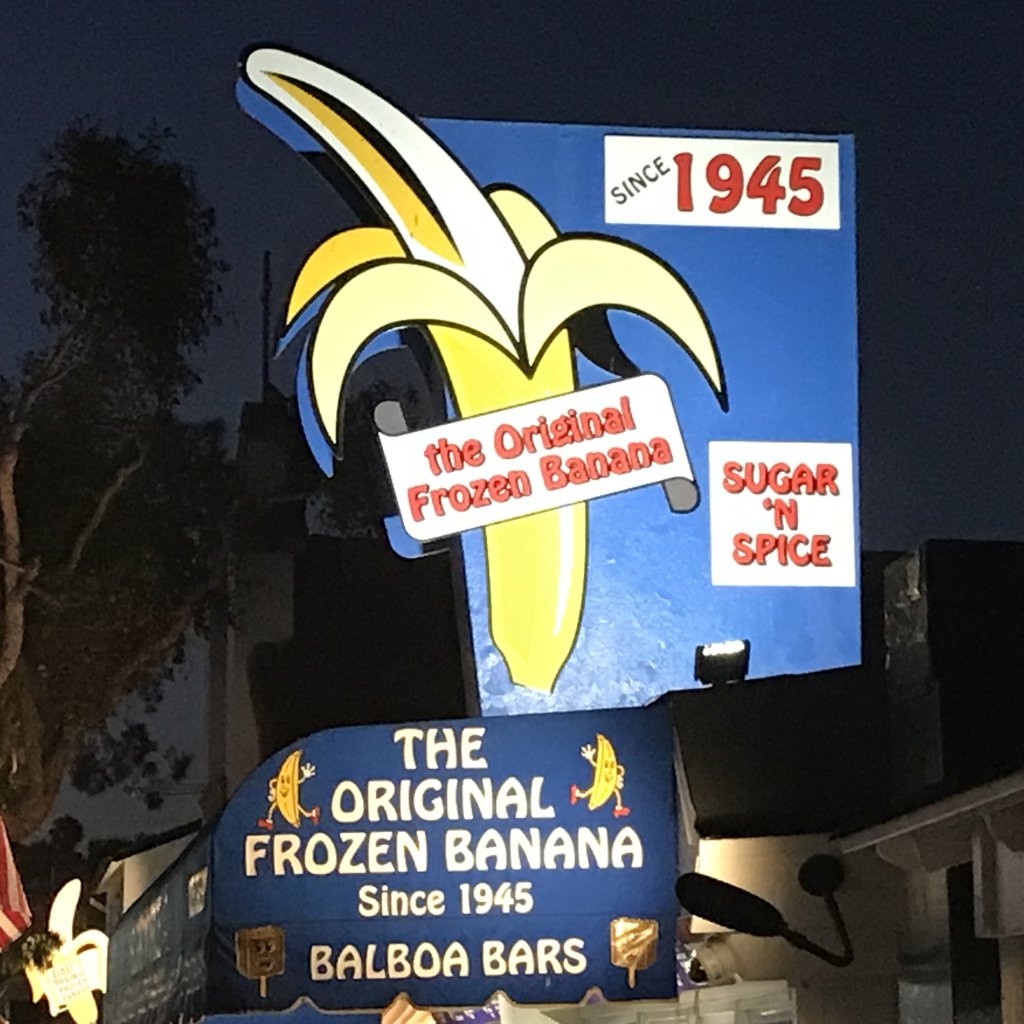 Sugar 'N Spice The Original Frozen Banana stand (since 1945) and Dad's Original Frozen Banana both feature frozen bananas and Balboa Bars, a delicious treat enjoyed during the hot summer months. It consists of a block of vanilla ice cream on a stick, covered in melted chocolate, and then coated with either peanuts or sprinkles. People eagerly wait in long lines to get their hands on this refreshing snack, especially when the coastal breeze fails to provide enough relief from the summer temps.
Balboa Island is a picture-perfect gem nestled in the heart of Newport Beach. This tiny island offers breathtaking harbor scenery, quaint neighborhoods, and a laid-back vibe (especially down its eucalyptus-lined Main Street). It's an ideal spot to soak up the sun and enjoy summer vibes. As you stroll along the charming streets lined with beautiful waterfront homes, you'll feel a sense of summertime tranquility. The combination of natural beauty, festive spirit, and chocolate frozen bananas makes Balboa Island the ultimate destination to celebrate the Fourth of July with family and friends.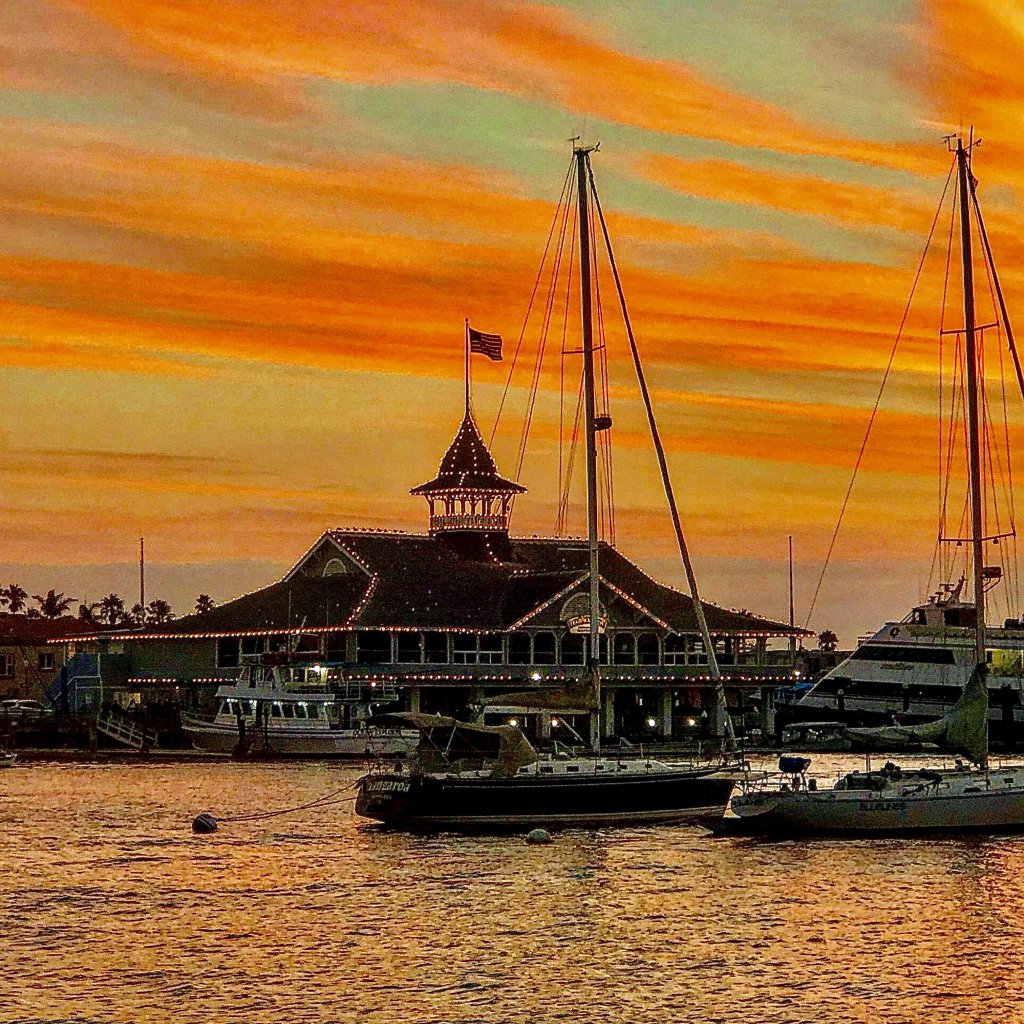 Comments
comments