If you stay with us here at the Howard Johnson Anaheim Hotel on October 26, you might enjoy Halloween fun for big kids at THE RANCH Restaurant and Saloon. Located within a five-minute drive from us, it's not only one of Southern California's premier steakhouses but also a popular destination for country music lovers, especially those who love to strut their moves on the dance floor.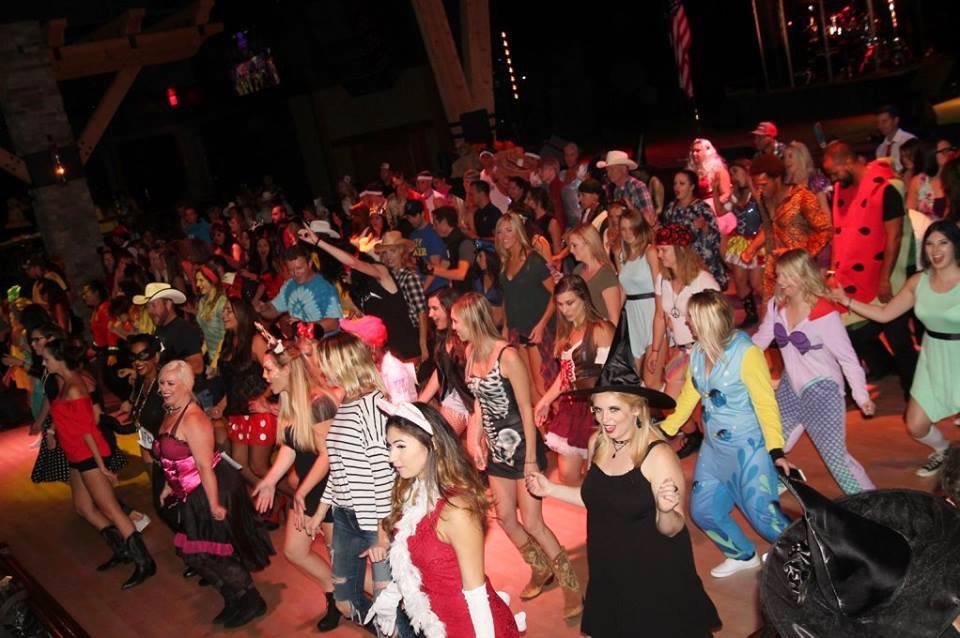 A Halloween Costume Contest With a Country-Western Twist
On Thursday, October 26th, from 5:30 p.m. to 9:30 p.m., THE RANCH Saloon transforms into a haven for Halloween revelers, exclusively for ages 21 and above. Whether you're a solo costume virtuoso or part of a spooktacular group collaboration, everyone is invited to showcase their unique style and Halloween creativity. Please be sure to impress the judges and dazzle them with your ingenuity. And oh, the prizes! There are fantastic rewards for the most creatively dressed individuals and the best group costumes (2-6 people). To join this macabre masquerade, there's a nominal cover charge of $10.00 per person for the Saloon. Prepare your costumes now and join in for a night of ghoulish glamour!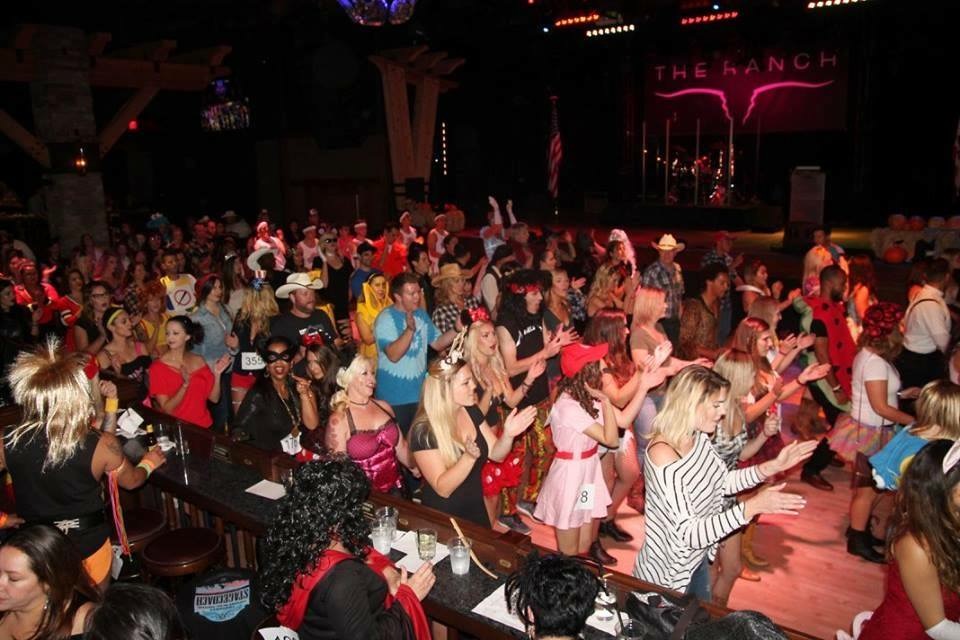 Dance Into the Night: Line Dancing Extravaganza
But wait, the thrills don't stop there! If you can't make it on October 26, every Thursday, Friday, and Saturday night, THE RANCH Saloon hosts electrifying line dancing sessions. Dust off your boots and put on your dancing shoes as expert instructors guide you through the steps. Dance sessions kick off at 6:30 p.m. and 7:30 p.m., featuring a mix of line and freestyle dancing that will keep you honk-tonking all night. 
A Culinary Journey Like No Other
THE RANCH Restaurant is known for its culinary excellence. Located just minutes away outside the Anaheim Resort District, it's an award-winning culinary destination recognized as the Restaurant of the Year for the city of Anaheim, bestowed with the title of Best Steakhouse by the Los Angeles Times, and honored with the Best of Award of Excellence by Wine Spectator for twelve consecutive years; it's so much more than a dining destination, it's an experience.

Led by visionary Executive Chef Pedro Garcia and talented Chef de Cuisine Raul Garcia, the Culinary Team crafts gastronomical masterpieces every night. From succulent 72 oz. Cowboy Ribeye's to tender 50 oz. Delmonico steaks and flavorful 62.5 oz. Porterhouse cuts, the menu is filled with a celebration of classic American dishes focused on sustainability. Every dish is meticulously prepared, highlighting the finest in local and regional ingredients through partnerships with farmers, ranchers, fishermen, bakers, and artisan cheesemakers, honoring the bounty of California and the West in every bite.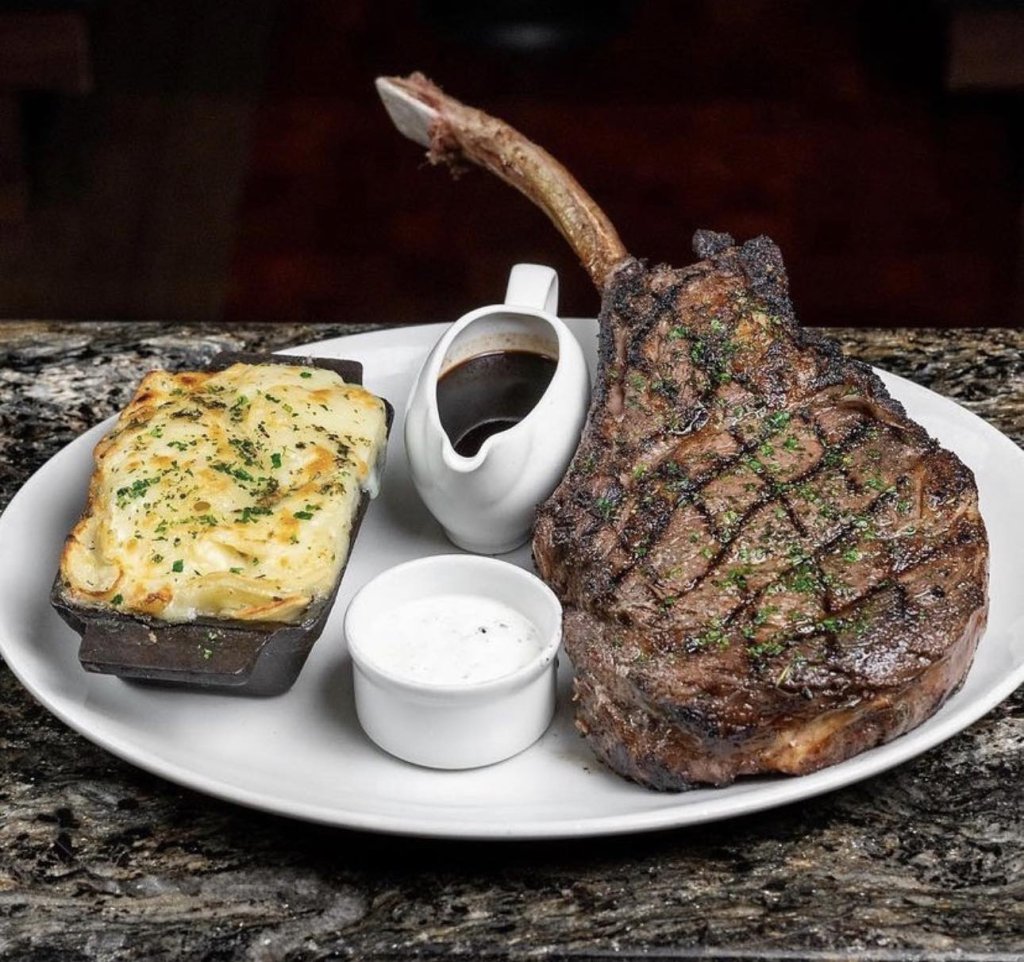 Join Us for a Spine-Chilling Night!
So, dancers and food lovers alike, mark your calendars and prepare for a night of Halloween fun at THE RANCH Saloon. Whether you're donning a bewitching costume, showcasing your dance moves, or savoring culinary delights, it's a great way to embrace the spirit of Halloween in a whole new way. 
Comments
comments