Anaheim is a great destination for both fun and unique dining. From the excitement of concerts at the Honda Center, baseball at Angel Stadium, or unforgettable memory-making at the Disneyland Resort, there's much to entertain and thrill you. However, there are equal offerings on the culinary side. Among many dining options, three stand out for their distinctiveness, ranging from Italian, Mexican, and Western United States cuisines. Each is delectable, delicious, and savory, sure to satisfy any discerning palate.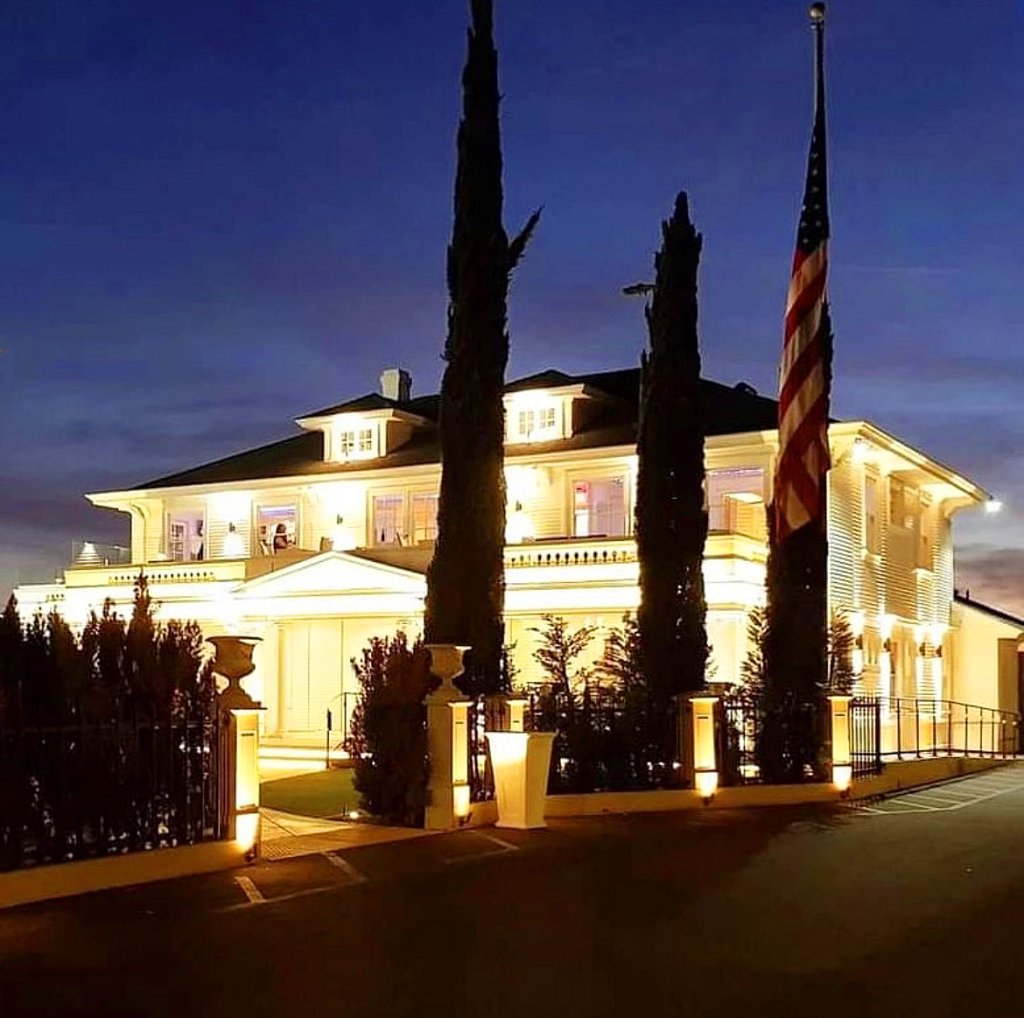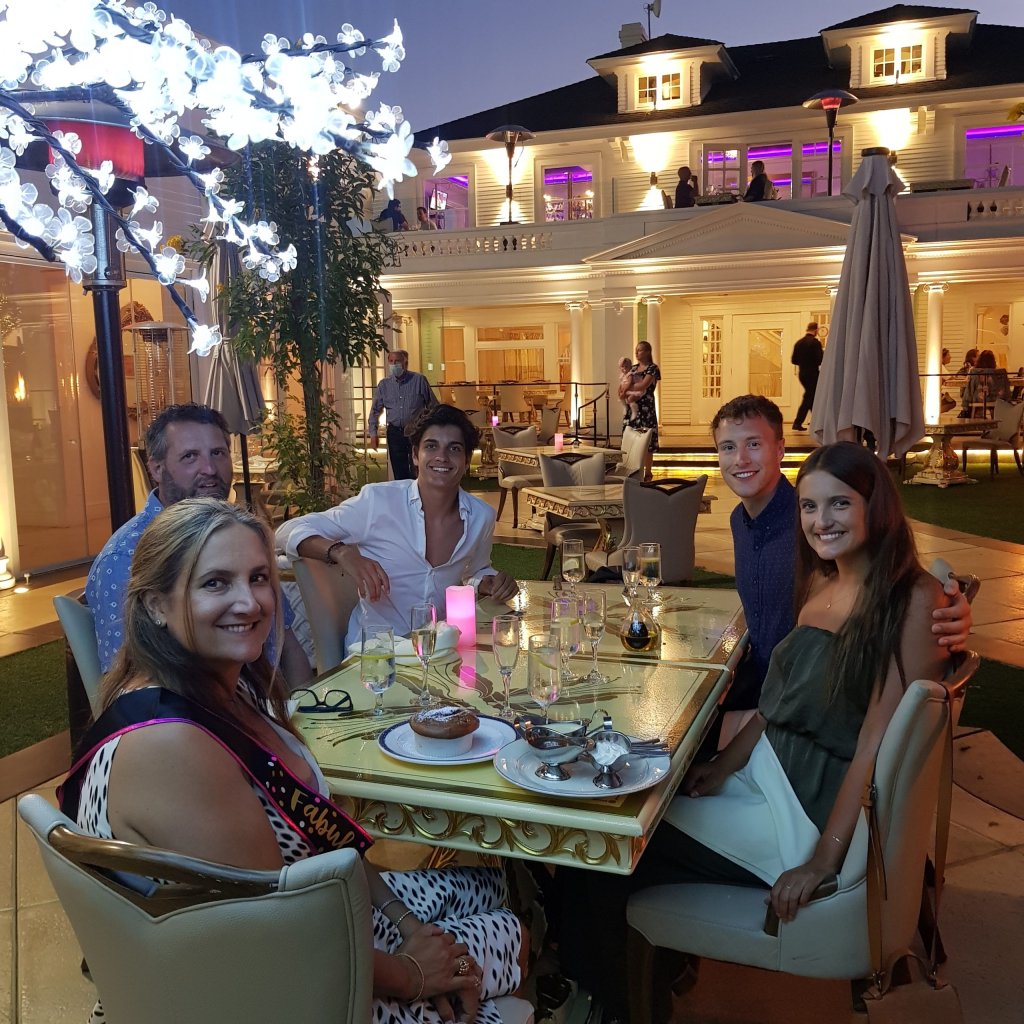 The Anaheim White House is a legendary, multi-award-winning fine-dining restaurant in a beautiful historic mansion. The restaurant offers an upscale menu with Italian and Mediterranean influences and has been a favorite stop for famed celebrities and sports figures. Touted as an "Italian Steakhouse," guests can choose from various dishes, including seafood, steak, pasta, and vegetarian options. The Anaheim White House is known for its exceptional service and elegant ambiance. It's an ideal locale for a special occasion or a romantic night out, especially at night on its charming patio or balcony.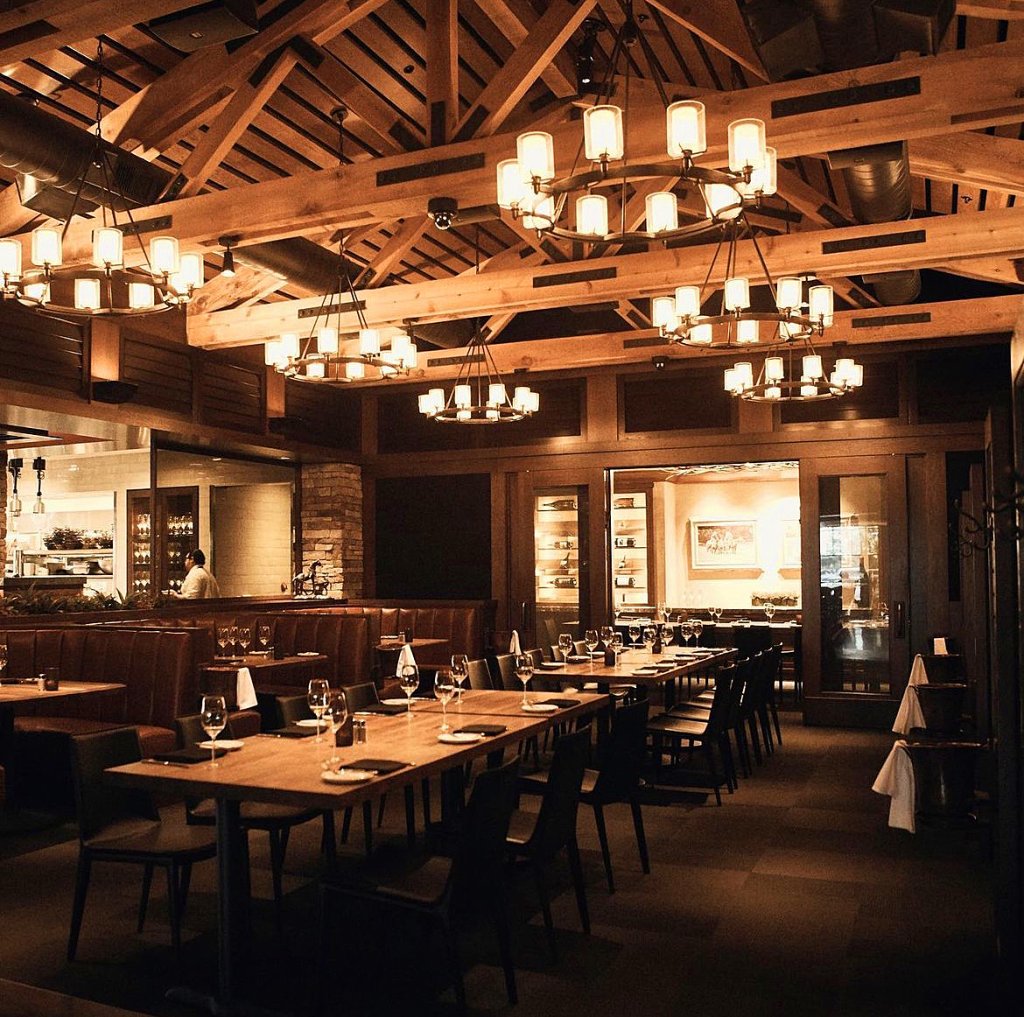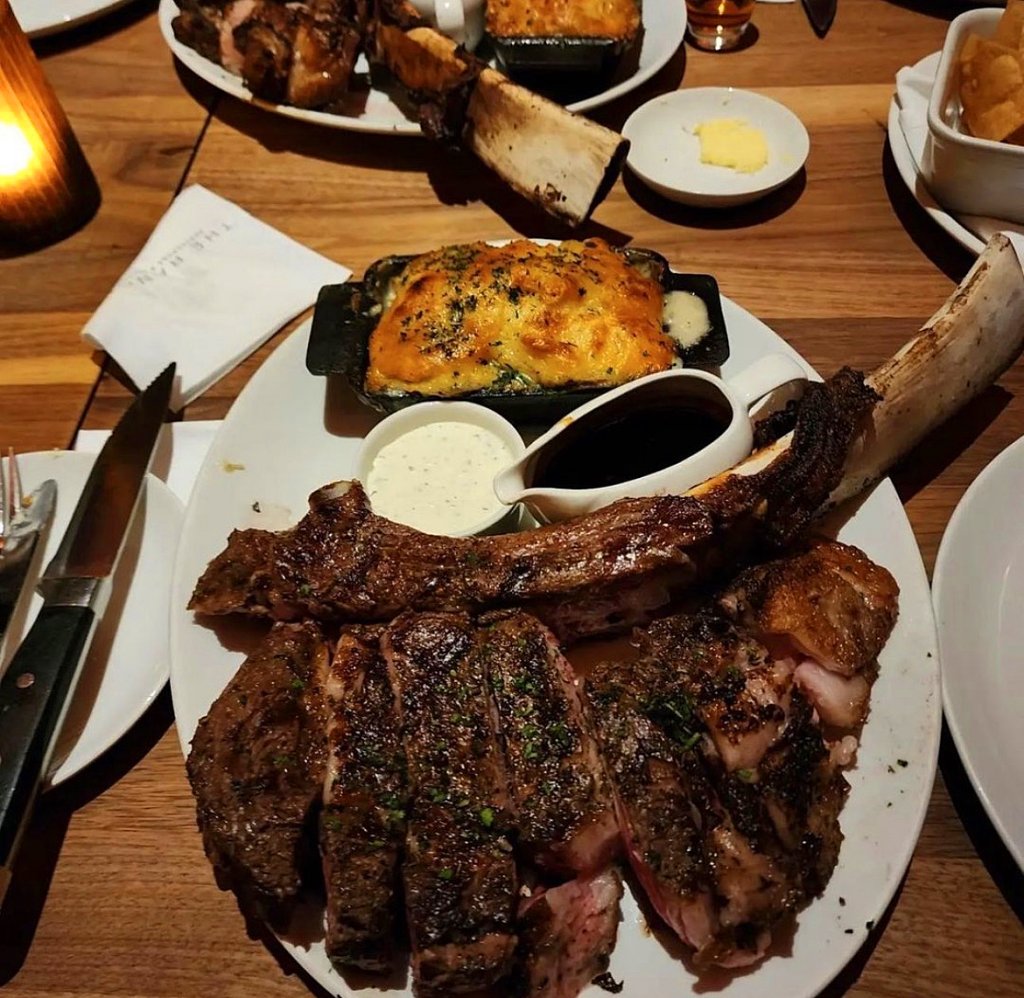 Another multi-award-winning Anaheim dining destination is The Ranch. The Ranch offers a farm-to-table menu with American cuisine. The restaurant prides itself on partnering with farmers, ranchers, fishermen, bakers, and artisan cheesemakers to create delicious and sustainable dishes with the best local and regional ingredients.
A staff of ten sommeliers supports their award-winning wine offerings. Their cellar represents wine-growing regions across the globe with over 10,000+ bottles. The Ranch has a rustic yet refined atmosphere, perfect for a cozy dinner with friends or a date night. Additionally, The Saloon (part of The Ranch offerings) is one of Southern California's premier venues for upscale country music and dancing.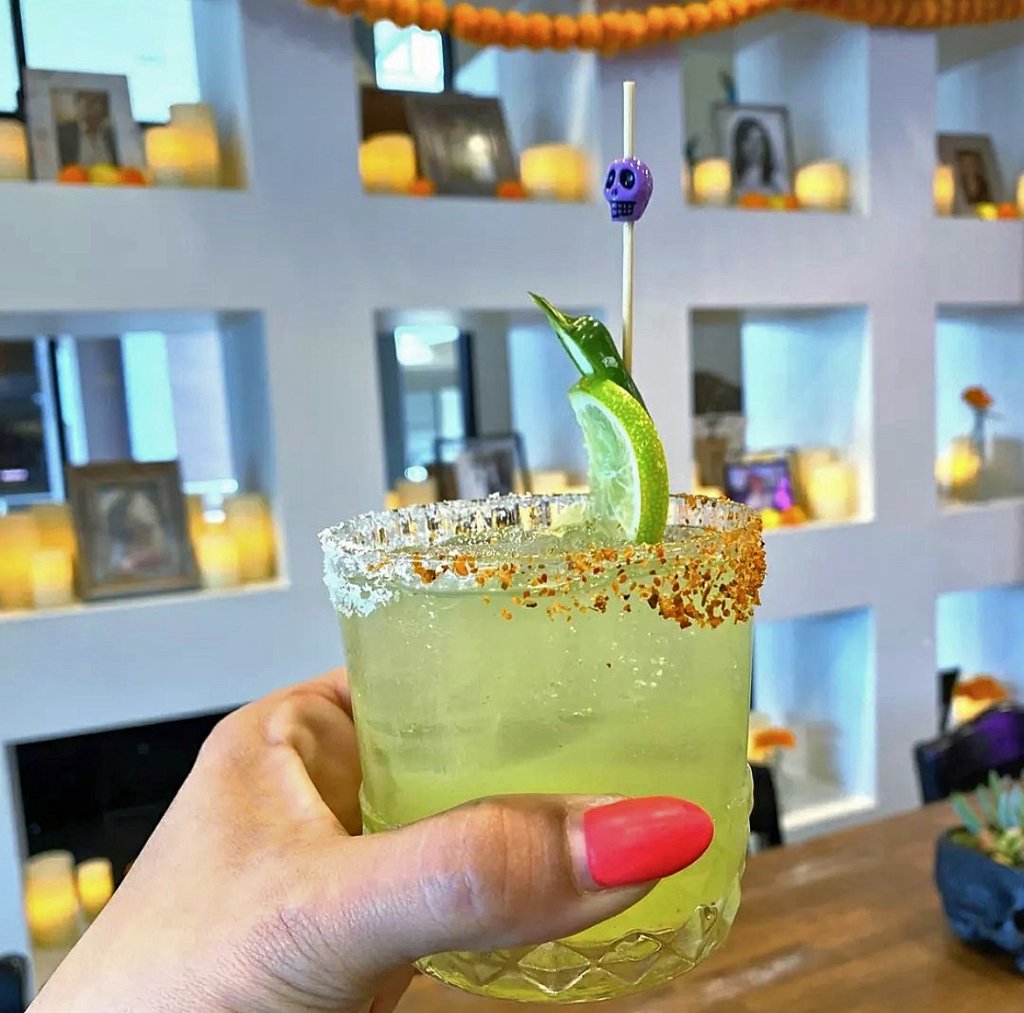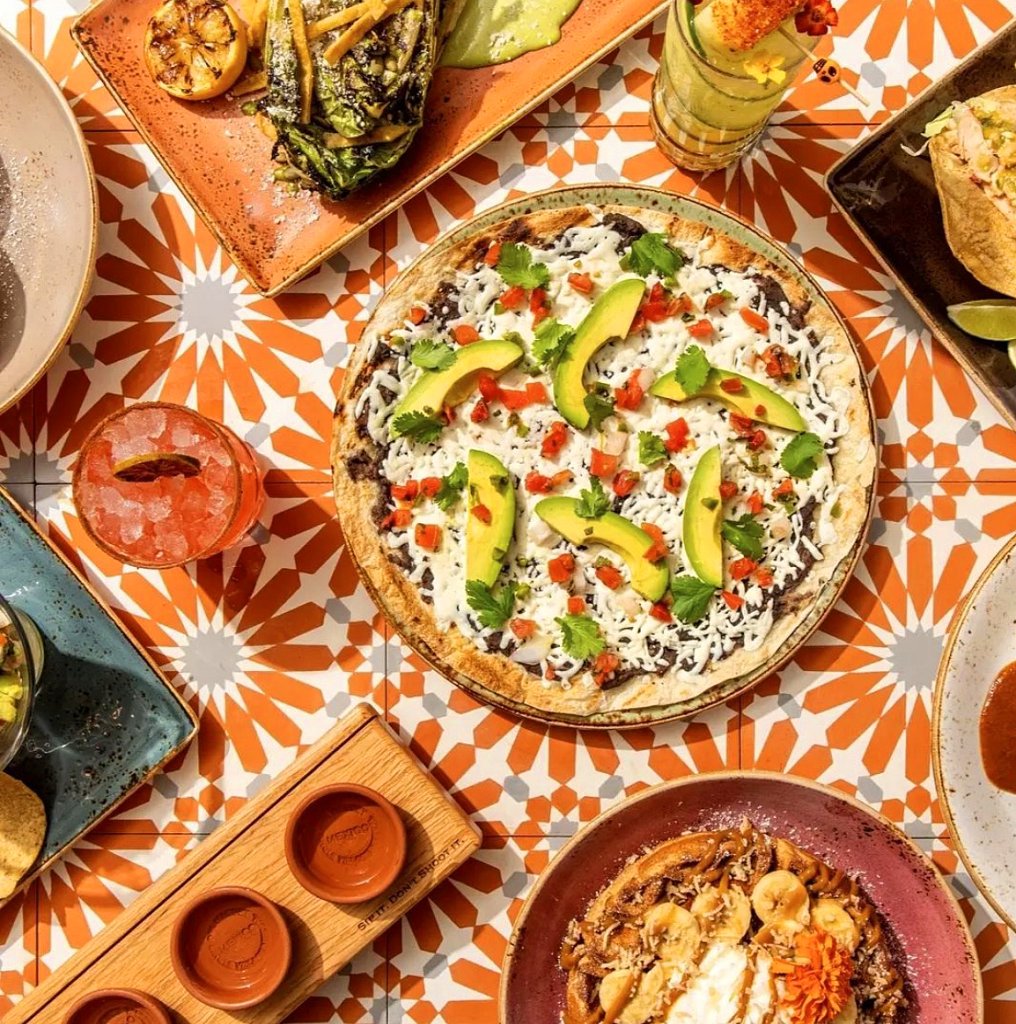 Are you looking for something a little more casual but equally delicious? In that case, Calaca Mamas Cantina, a newer addition to the Anaheim food scene, is the perfect spot (ideally within walking distance of the Howard Johnson Anaheim Hotel). Calaca Mamas Cantina is a Mexican restaurant that offers authentic cuisine with a modern twist. The restaurant has a vibrant and colorful decor, creating a lively and festive atmosphere. Guests enjoy a variety of dishes, including tacos, burritos, enchiladas, and more (all organic and homemade). Calaca Mamas also offers a selection of hand-crafted margaritas and cocktails to accompany your meal.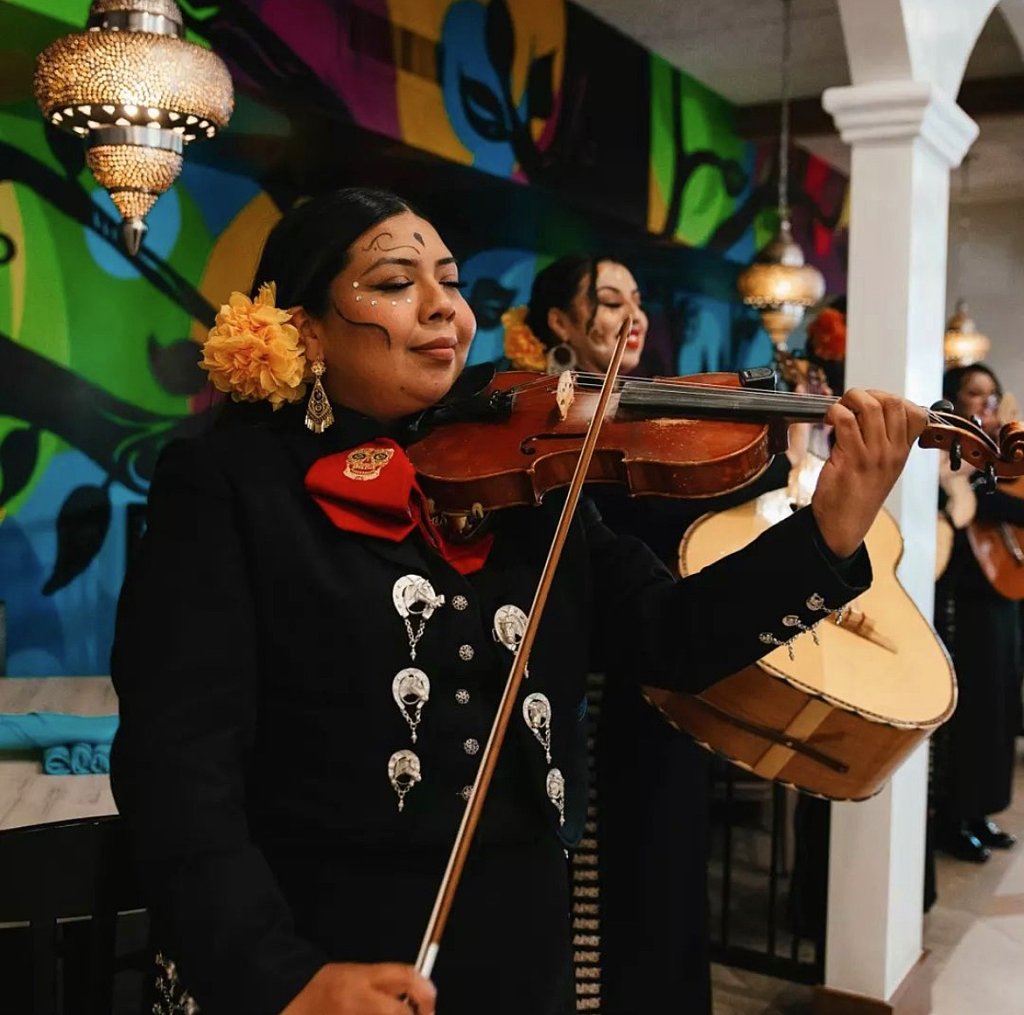 In addition to their delicious food, all three of these restaurants offer exceptional service. The staff at The Anaheim White House, The Ranch, and Calaca Mamas Cantina are all friendly, knowledgeable, and attentive. They strive to make every guest feel welcome and comfortable.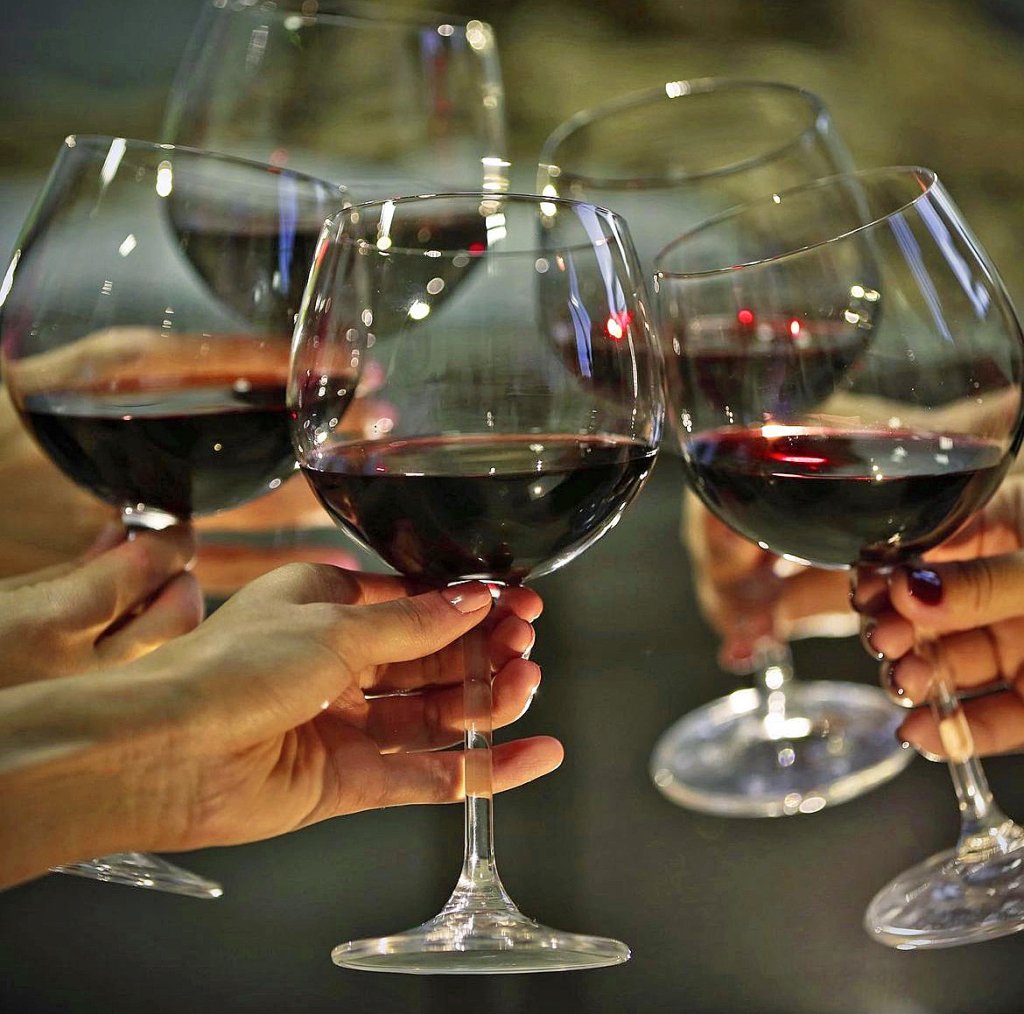 Regarding prices, The Anaheim White House and The Ranch are both on the higher end of the spectrum. However, their exceptional cuisine and experience make it well worth the cost. Calaca Mamas Cantina, on the other hand, is more affordable, making it an excellent option for a casual night out, but with an equally outstanding menu and a fun and festive atmosphere.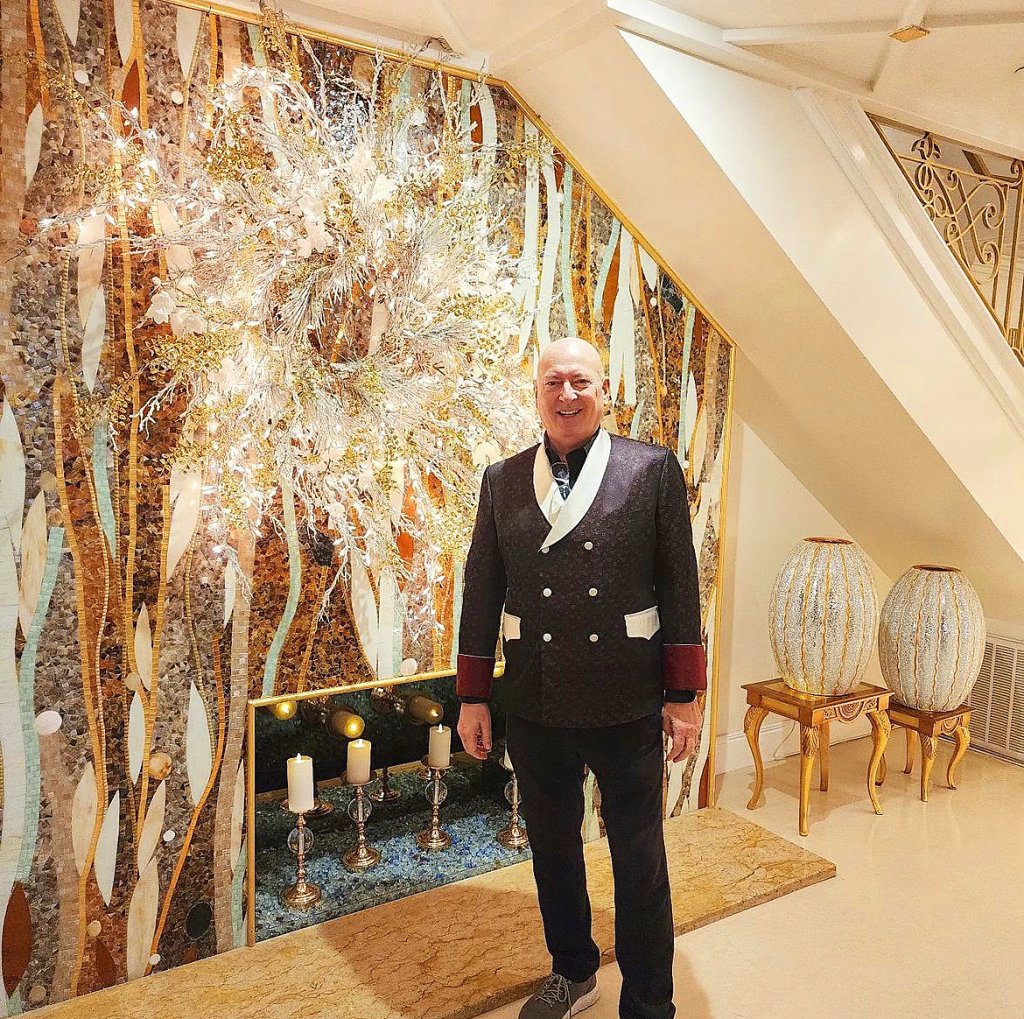 The Anaheim White House, The Ranch, and Calaca Mamas Cantina are all first-rate dining choices, each offering something unique and delicious if you're in the mood for upscale Italian cuisine, farm-to-table American dishes, or taste-tempting Mexican fare. So, during your stay with us at Howard Johnson Anaheim Hotel, be sure to check out one of these fantastic dining destinations.
Comments
comments