Cool Off This Summer at Howard Johnson Anaheim
With spring in full swing, the weather is getting warmer in Anaheim, CA. This is just the beginning of warm spring and hot summer days. During the temperature hike, spending time cooling off by the pool is the perfect way to have family fun in the sun. I recently stayed at Howard Johnson Anaheim with my family, and we enjoyed all the ways Hojo has to offer to cool off during the summer:
Garden Pool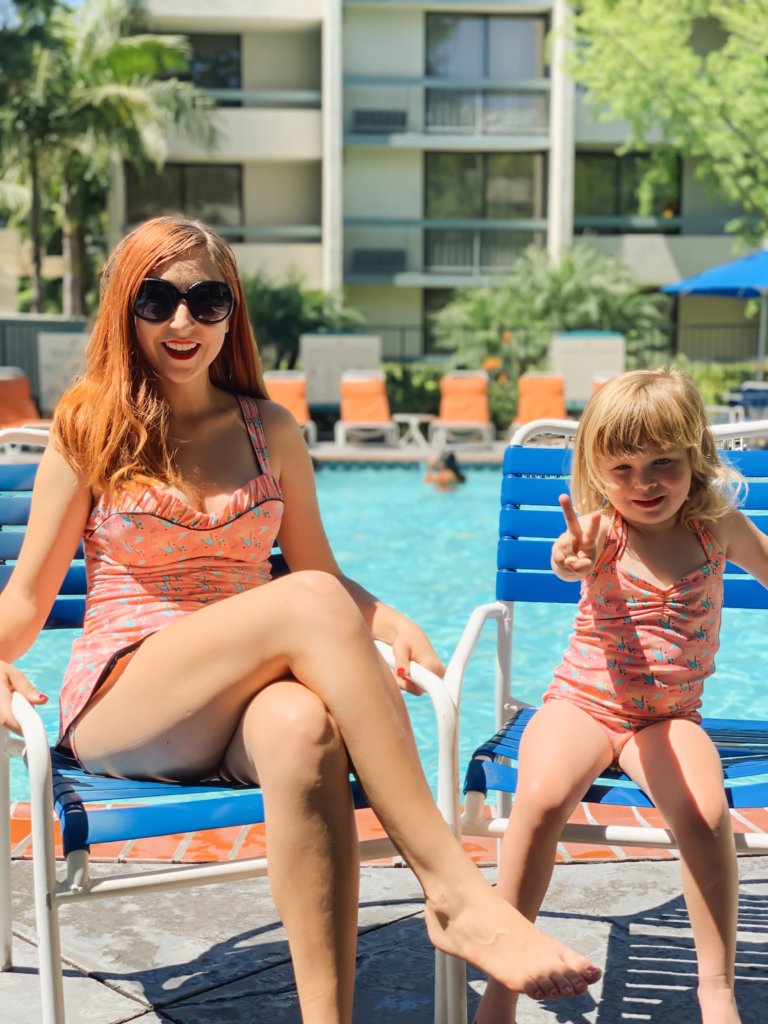 Howard Johnson Anaheim's Garden Pool is a traditional swimming pool. The pool area has plenty of lounge chairs if you're looking to soak in the sun, as well as tables with umbrellas if you're wanting more shade to sit or enjoy a snack. The Garden Pool area is surrounded by gardens and palm trees for a beautiful, garden  atmosphere that feels like your own little "tropical hideaway."
Castaway Cove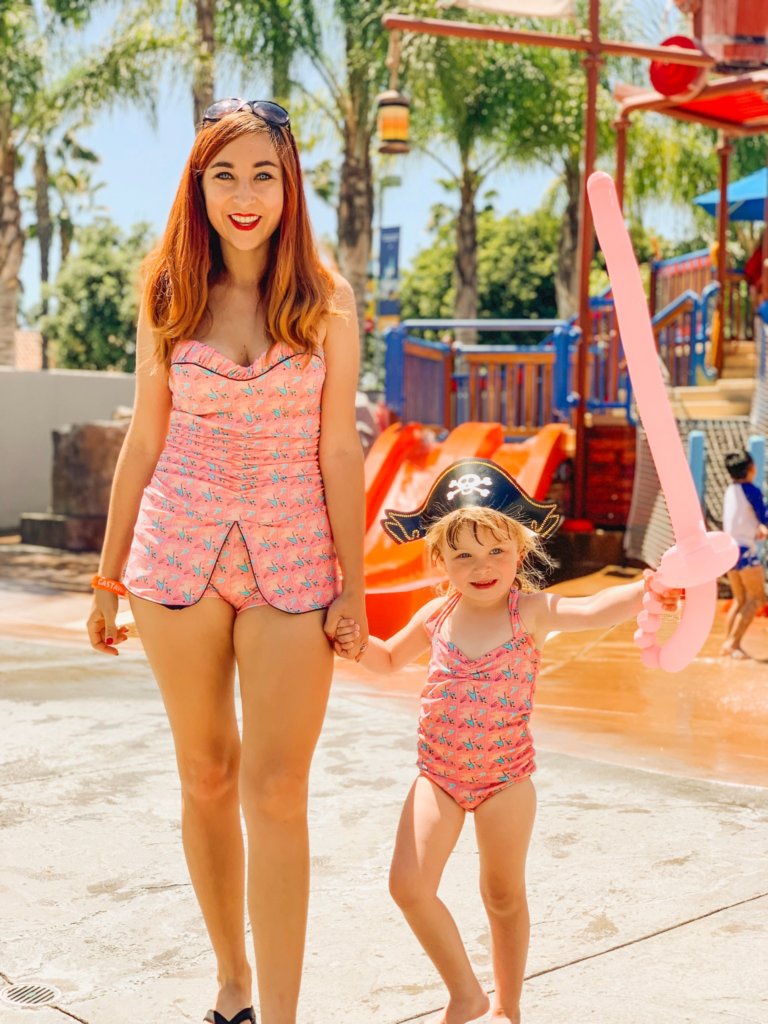 The second water area at Howard Johnson Anaheim is Castaway Cove, their iconic pirate-themed water playground. The area also has tables, chairs, and lounge chairs. For the kids, there's the amazing pirate water playground complete with water slides, which is honestly my daughter's favorite part about visiting Hojo Anaheim! Also in Castaway Cove, there's a 1 ft swimming pool, which is great to enjoy some pool time with littles, as well as a hot tub to relax during summer nights.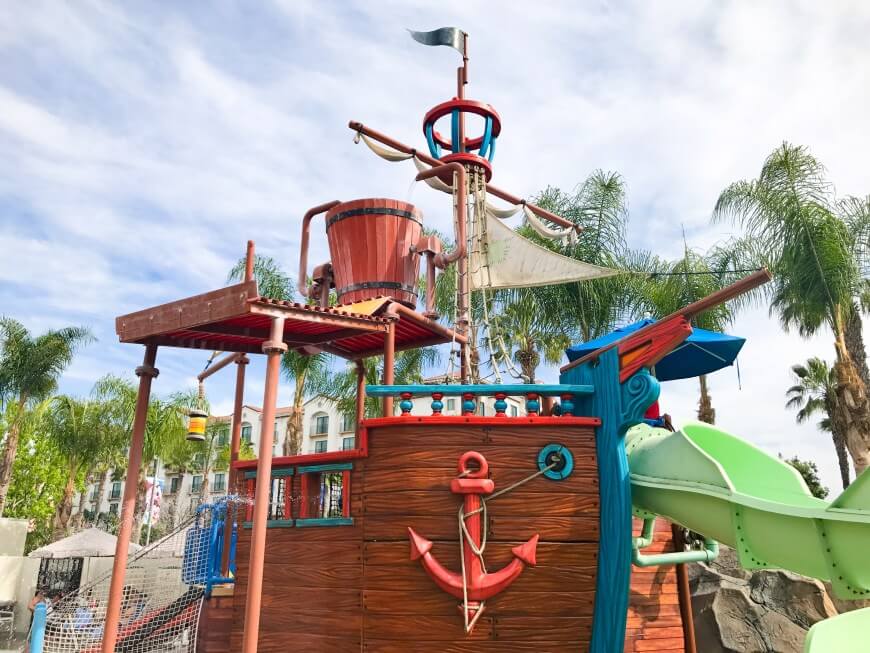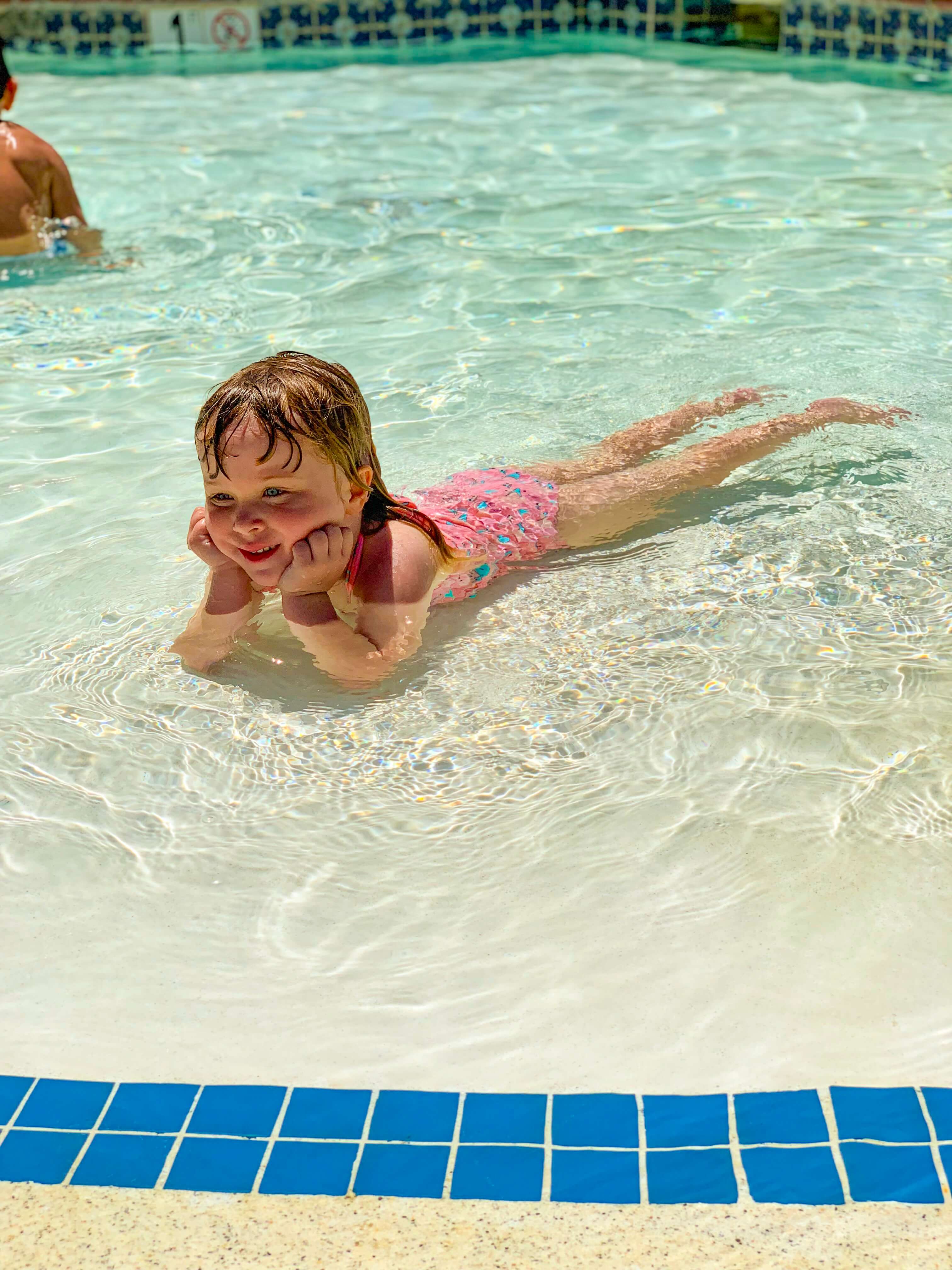 Inside the Hojo Anaheim gift shop, they sell a wide variety of beverages and ice creams. I love grabbing some ice creams to take with me on a hot day at Castaway Cove!
Cool Off Inside!
If you want to cool off enjoying the AC inside your hotel room, Hojo Anaheim also offers amenities to make your hotel room relaxing. When you're on vacation, you shouldn't have to stress about having to pay for Wifi on top of your vacation! Howard Johnson Anaheim makes life relaxing for their guests by offering free Wifi in their rooms. Also on their TVs, they offer Hulu and Netflix! You can just login to your Hulu or Netflix account and watch TV from your account on the TV. It makes it so easy to be able to binge watch where you left off and enjoy the settings on your accounts from home.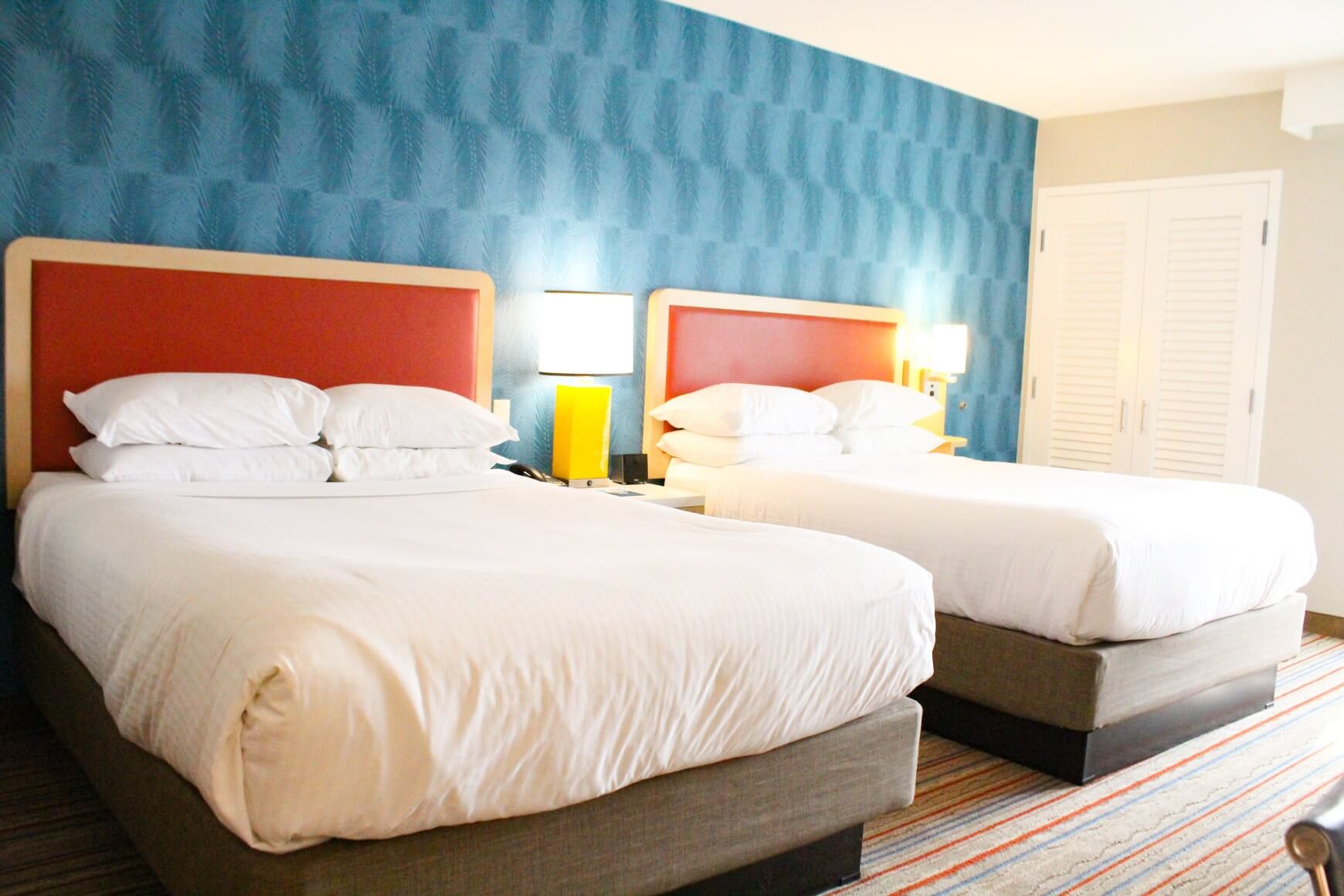 Howard Johnson Anaheim is a great place to stay in the Disneyland Resort area no matter what time of year, but staying there during the summer season is especially great so you can take advantage of all their amenities and pool areas!
Comments
comments