Guests to the Howard Johnson Anaheim Hotel and Water Playground love us not just because of our friendly staff and fun atmosphere but also because of our centrally convenient location to Disneyland Resort, Angels Stadium, Honda Center, and two annual events that are distinct in their charms. One event raises funds in a unique way for a good cause and the other scares up frightful fun for kids of all ages.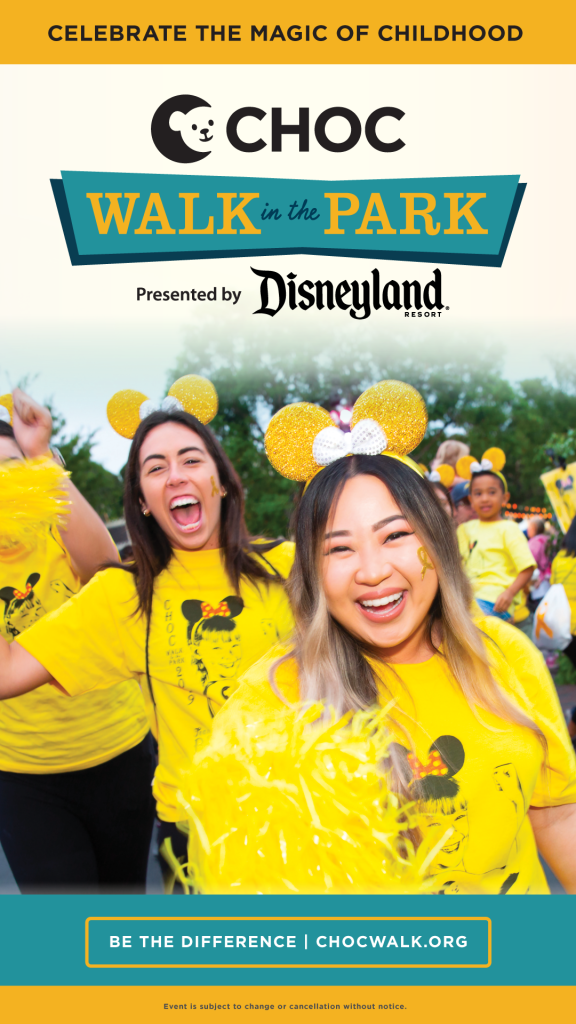 For the first time since 2019, the popular fundraiser "CHOC Walk in the Park," presented by Disneyland®️ Resort, returns as an in-park 5K to raise funds for Children's Hospital of Orange County (CHOC), a pediatric healthcare system serving children and families in Orange County and beyond. The event, now in its 33rd year, officially returns on Sunday, August 20, and is the culmination of many CHOC fundraising efforts and events presented and supported by the Disneyland®️ Resort.
Registration information can be found at www.chocwalk.org, and real-time event information can be found on Facebook and Instagram.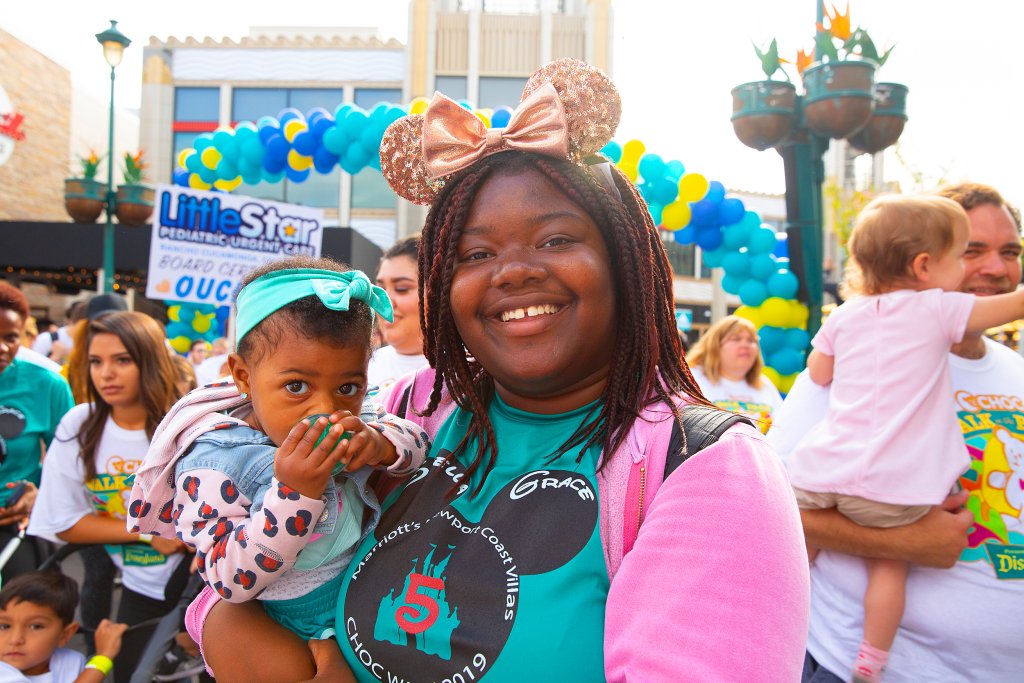 At 6:00 a.m. on August 20, enthusiastic fundraisers will begin their approximate 3.5-mile course through Disneyland®️ Park and Disney California Adventure®️ Park before the parks open to the public, encountering fun, whimsical, and delightful surprises along the way. The event brings the community together to raise funds for healthcare programs at Children's Hospital of Orange County (CHOC) for Southern California's kids, especially programs and services in the greatest need.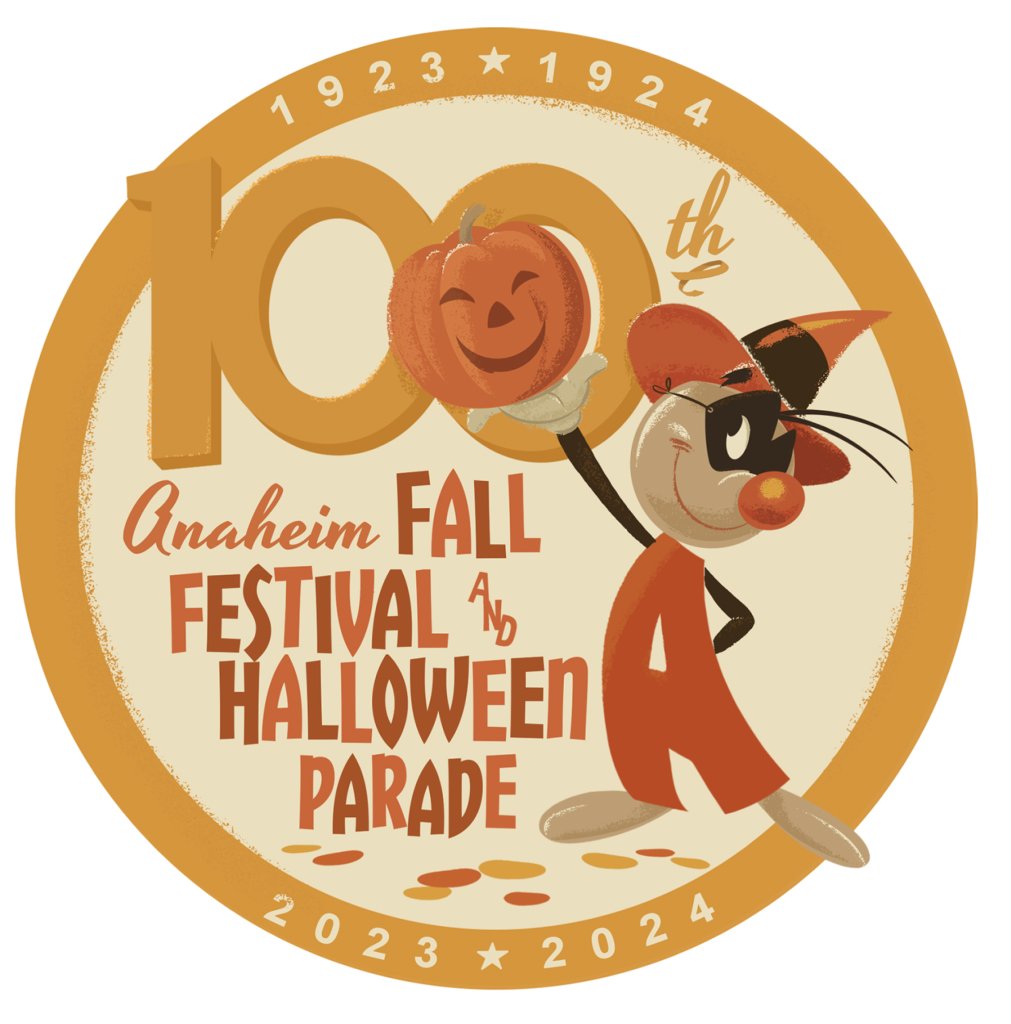 Prepare for spooktacular fun as the Anaheim Fall Festival and Halloween Parade are just around the corner! Mark your calendars for October 28, 2023, as the streets of downtown Anaheim come alive with autumnal enchantment and Halloween merriment. This year promises to be bigger and more bewitching than ever since this year marks the 100th anniversary of the Anaheim Fall Festival (1923), followed next year by the centennial of the Anaheim Halloween Parade (1924).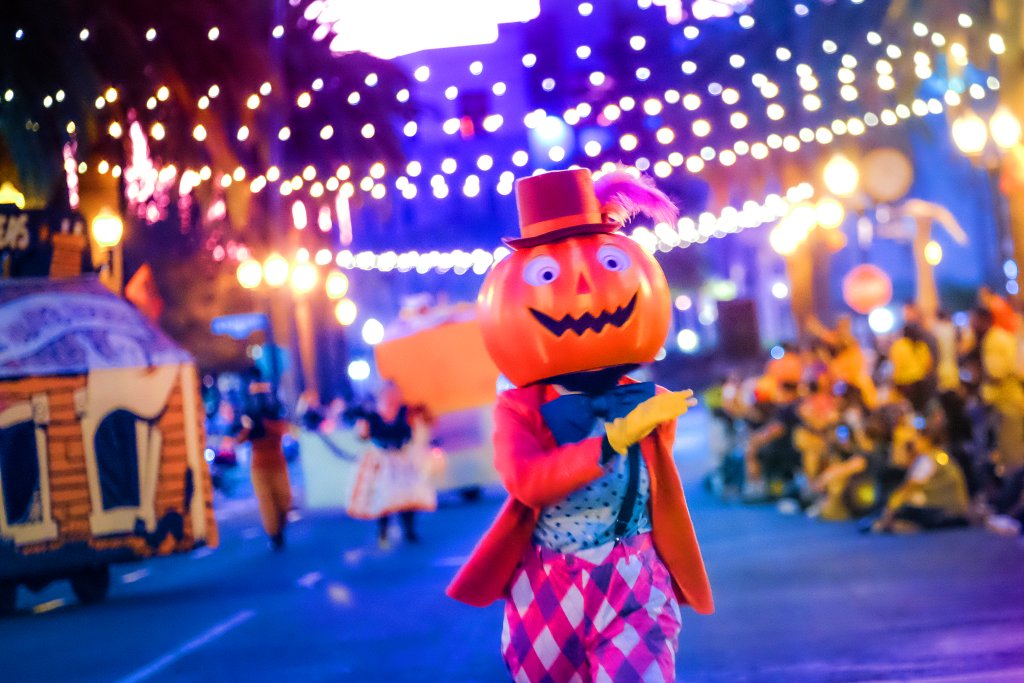 After sleeping in at the Howard Johnson Anaheim Hotel, you can join in the festivities of the Anaheim Fall Festival, which occur on Center Street in downtown Anaheim from 11:00 am – 6:00 pm. The Anaheim Halloween Parade starts at 7:00 pm and proceeds mainly along Center Street & Broadway Avenue in downtown Anaheim. For more information, please visit @AnaheimHalloweenParade on Instagram or the website at https://www.anaheimfallfestival.org/
Comments
comments