Here at Howard Johnson Anaheim Hotel, our water playground is always a fun and refreshing way to beat the heat any time of year. In addition to being a splashy and aquatic fun fest, guests can have peace of mind knowing we have expert-certified lifeguards on watch during pool and water playground hours.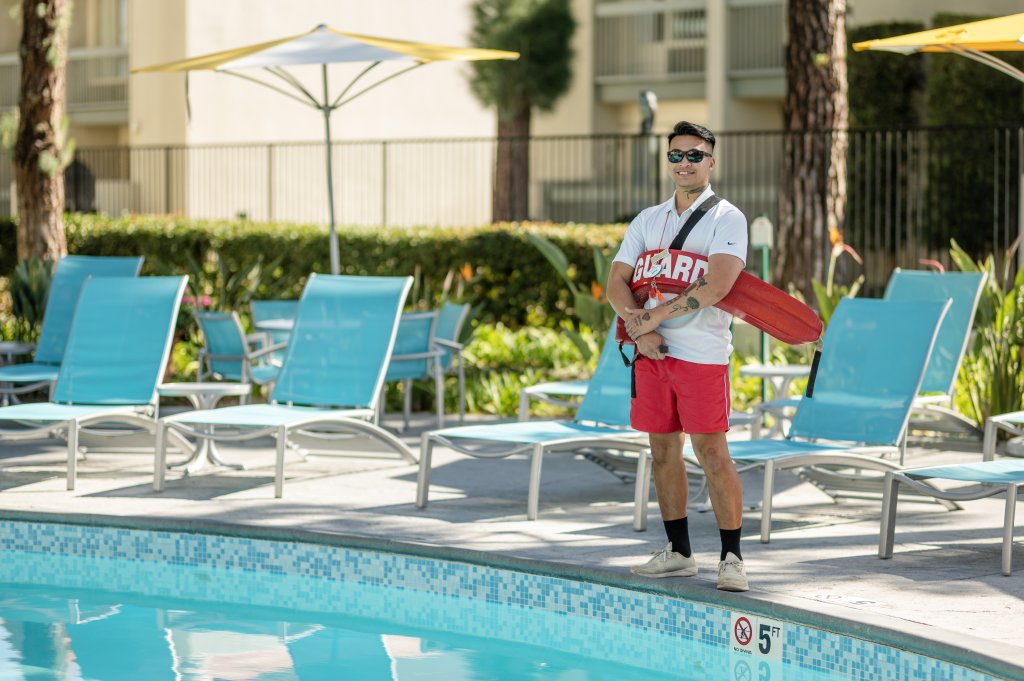 Safety is always our top priority, and that's why having certified lifeguards on duty is crucial to ensure the well-being of our guests who enjoy our water playground. We are one of the few hotels in the Anaheim Resort District to feature certified lifeguards. Our lifeguards are trained professionals who have completed a rigorous certification process that includes CPR, first aid, and rescue techniques. They have the necessary skills and knowledge to respond quickly and effectively in emergencies.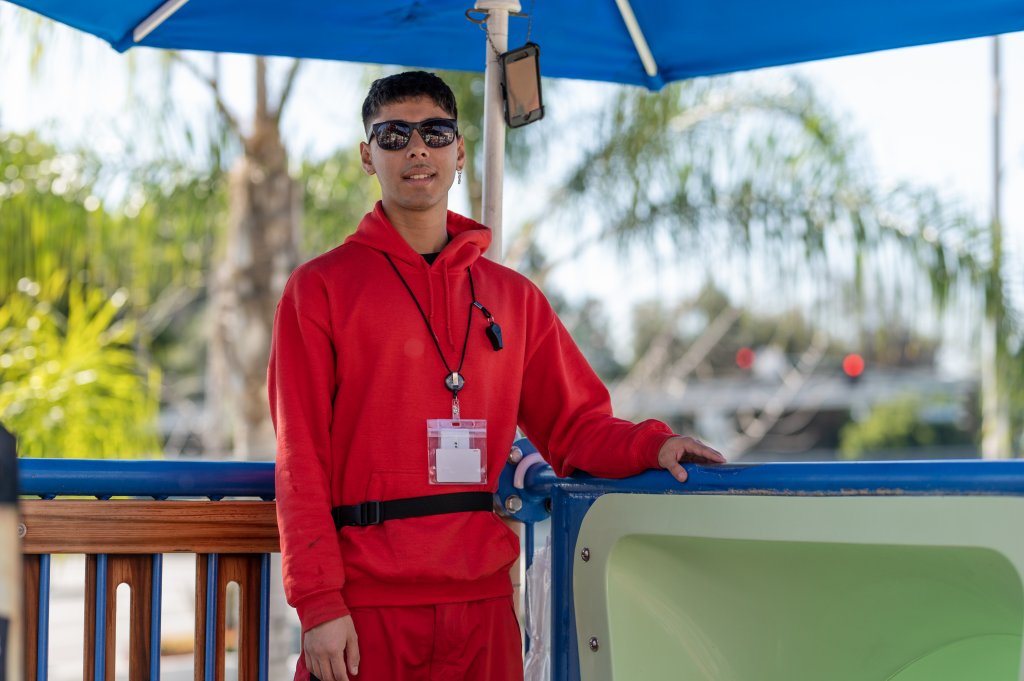 Certified lifeguards on duty promote a safe swimming environment and provide peace of mind for swimmers and families. Knowing that trained professionals are watching over the pool can alleviate any safety concerns. Additionally, lifeguards can help prevent accidents from happening in the first place by enforcing pool rules and keeping a watchful eye on swimmers. With lifeguards on duty, parents can relax and enjoy their time at the water park, knowing their children are safe and secure.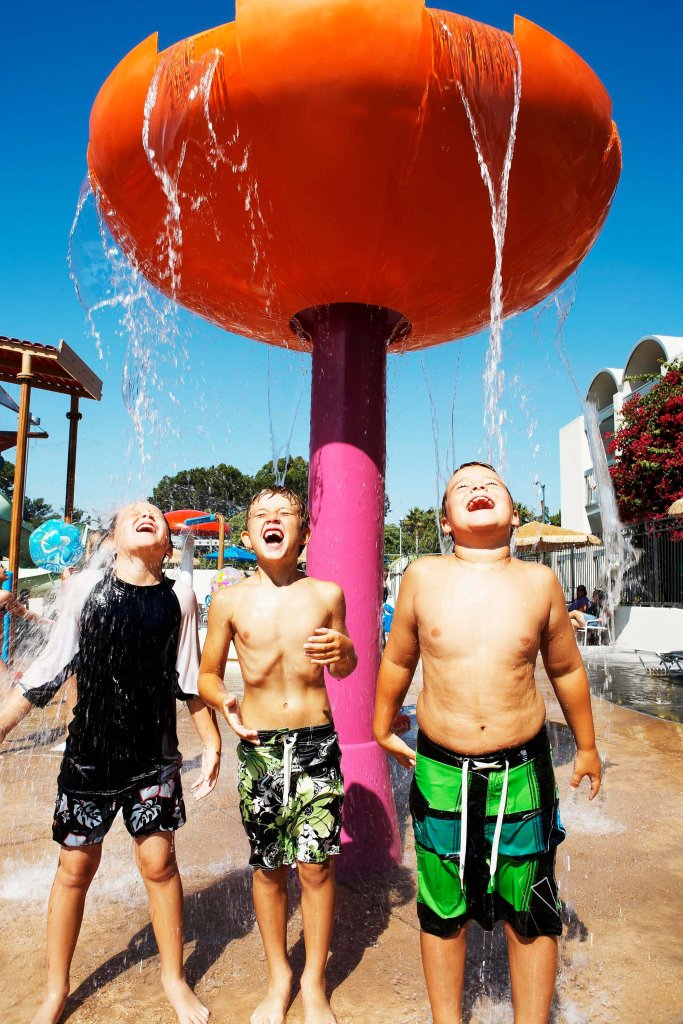 So, if you're booking a getaway to the Anaheim Resort District, consider the Howard Johnson Hotel and Water Playground or a nearby hotel with certified lifeguards on duty for a safe and enjoyable swimming experience.
Comments
comments