JOIN US ON SMALL BUSINESS SATURDAY, NOVEMBER 25
Here's a fun and exciting holiday shopping opportunity for Saturday, November 25, and a great way to support Small Business Saturday. Please see below for a book sale, signing, and visit to the future!
Come join award-winning author David A. Bossert as he showcases his new book "The House of The Future: Walt Disney, MIT and Monsanto's World of Tomorrow" in the delightfully futuristic environs of our "House of the Retro Future Suite" (an homage to Monsanto's The House of the Future and Googie design of the 1960s) at Howard Johnson Anaheim Hotel & Water Playground.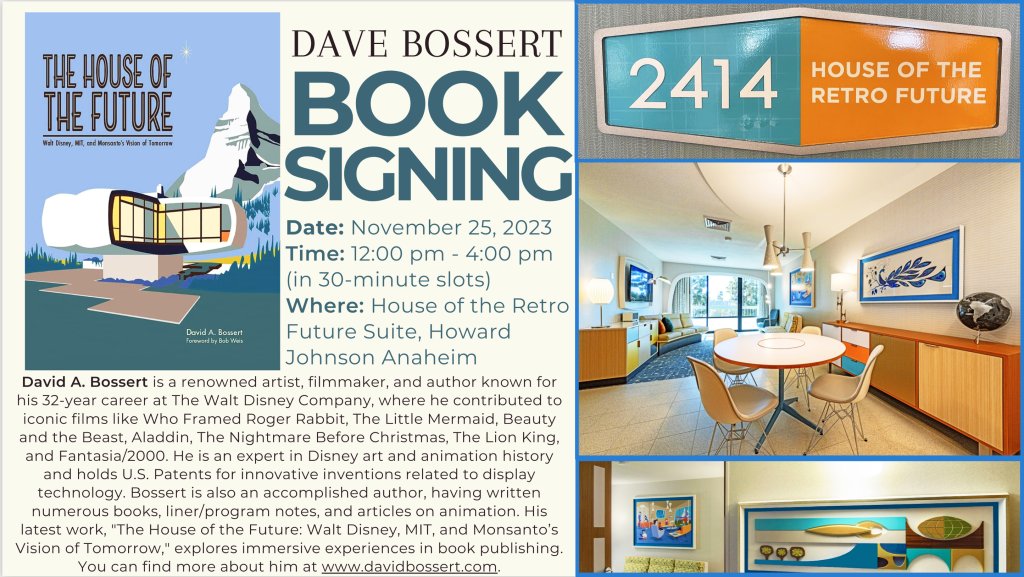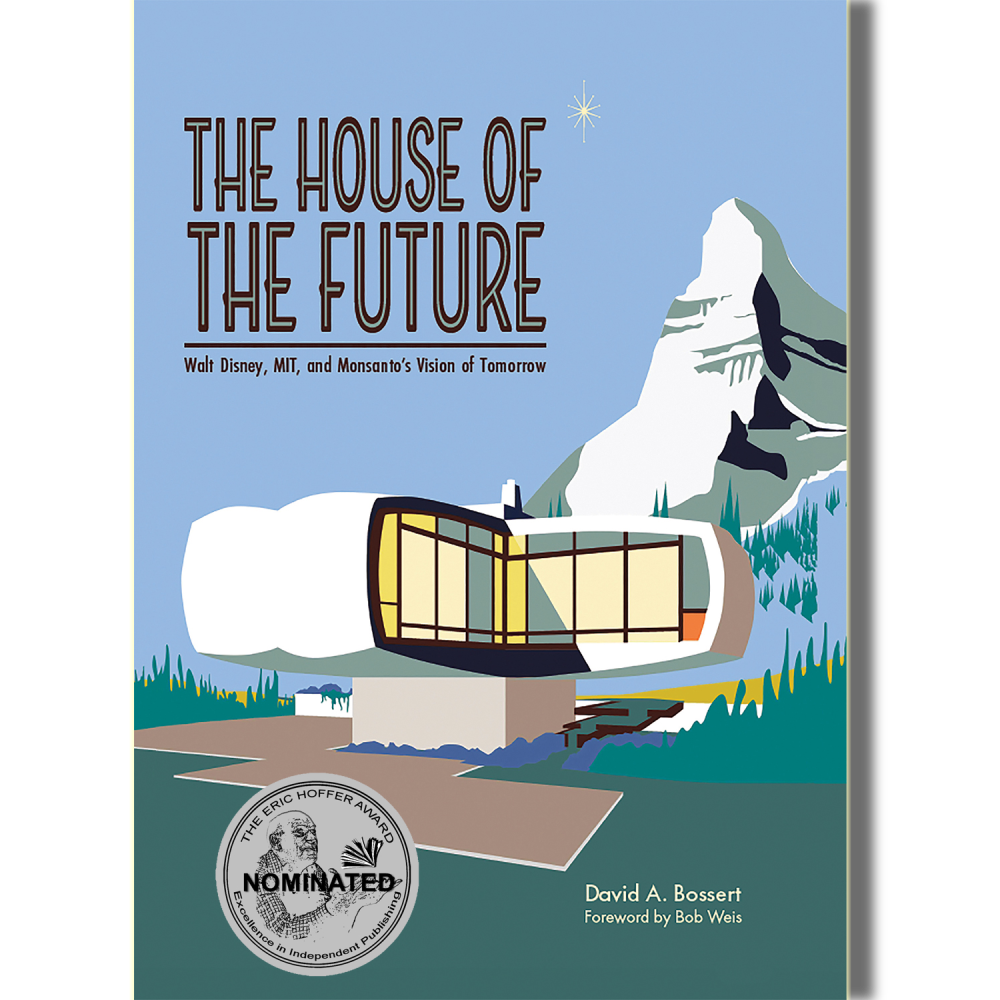 In addition to signing his latest book, Dave will also be signing copies of some of his other award-winning books, as seen below (they make great holiday gifts). Books will be available in the hotel's gift store throughout the day or as long as supplies last).
To reserve a slot to visit and to have your book signed, please visit HERE
We look forward to seeing you "In the Future" on Saturday!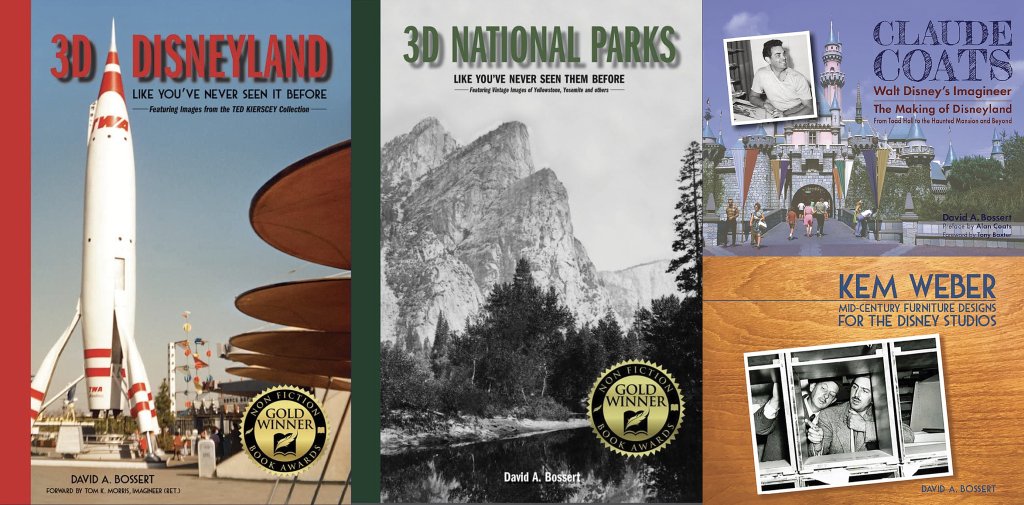 #smallbusinesssaturday #november25 #saturday #future
Comments
comments