Summer will officially be upon us in Anaheim this week, and so will the typical high temperatures of the season. To beat the heat, we have a fun antidote. Psychologists sometimes suggest imagining something icy or cold to beat the summer heat mentally. However, we have something more fun at Howard Johnson Anaheim Hotel, combining Disney magic with a "peak" at something chilly.
Whenever you feel the need for a mental break and want to be transported to someplace cool and magical, check out our "Mattercam," an around-the-clock, LIVE, rotating video feed of Disneyland Resort featuring "peaks" at the icy summit of the classic Matterhorn Bobsleds attraction. What can be more "chilling" than imagining being in a bobsled, racing around the famed mountain's icy-cold waterfalls, plunging into its alpine lakes, or coming face to face with the Abominable Snowman in the glacier's ice caverns? We're unsure what will work if that doesn't turn you a little icy blue.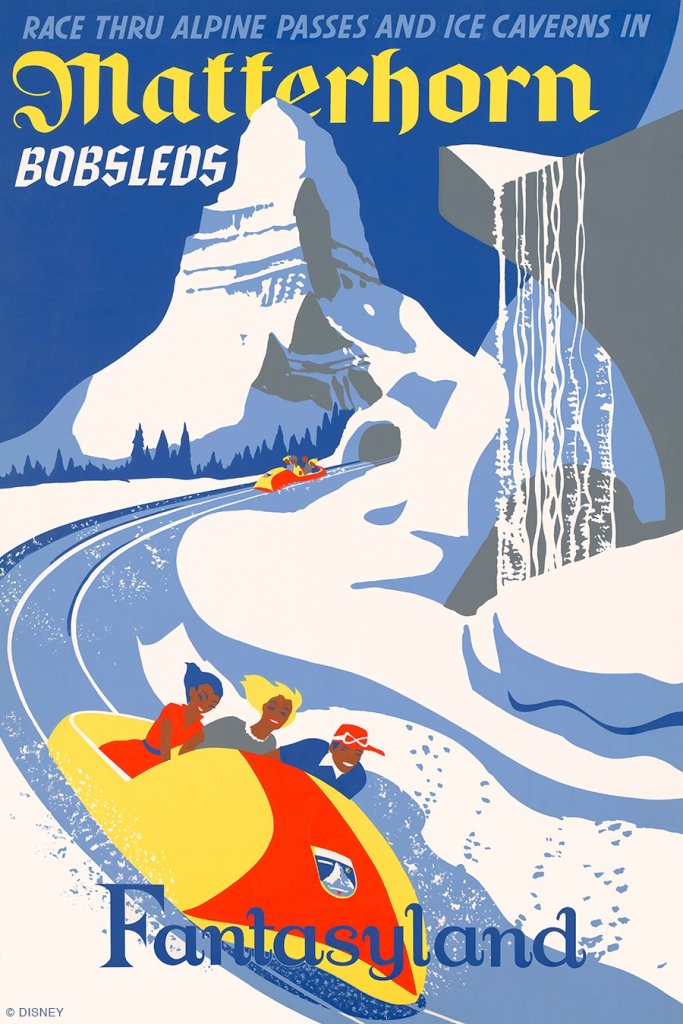 The creation of the Matterhorn Bobsleds was directly inspired by the exciting 1959 live-action Disney feature film, "Third Man on the Mountain" (currently available for viewing on Disney+). During on-location filming in Zermatt, Switzerland, Walt Disney became fascinated with the renowned glacier, and his thoughts turned to how he could transform this inspiration into a compelling experience at Disneyland. When the Matterhorn Bobsleds debuted on June 14, 1959, it made history as the world's first tubular steel roller coaster.
Although Matterhorn Bobsleds reached official retirement age on June 14, the fun and excitement it offers remain strong. To this day, this unique attraction has never been replicated at any other Disney park in the world and still fascinates with its many facts, figures, and trivia, such as these stats pulled from a June 22, 2009, article in the Orange County Register:
The Matterhorn is 147 ft. high (roughly 13 stories)
The bobsled attraction uses the bottom 80 feet inside the mountain – the top 67 feet are not part of the attraction.
The tallest waterfall is 80 feet high.
The alpine pools do help slow down the bobsleds.
The "Mattercam" also allows for fun viewing of other visual highlights of the Disneyland Resort, such as Sleeping Beauty Castle, Space Mountain, Incredicoaster, Pixar Pal-A-Round, and more! You can view all the fun here: https://www.hojoanaheim.com/webcam/.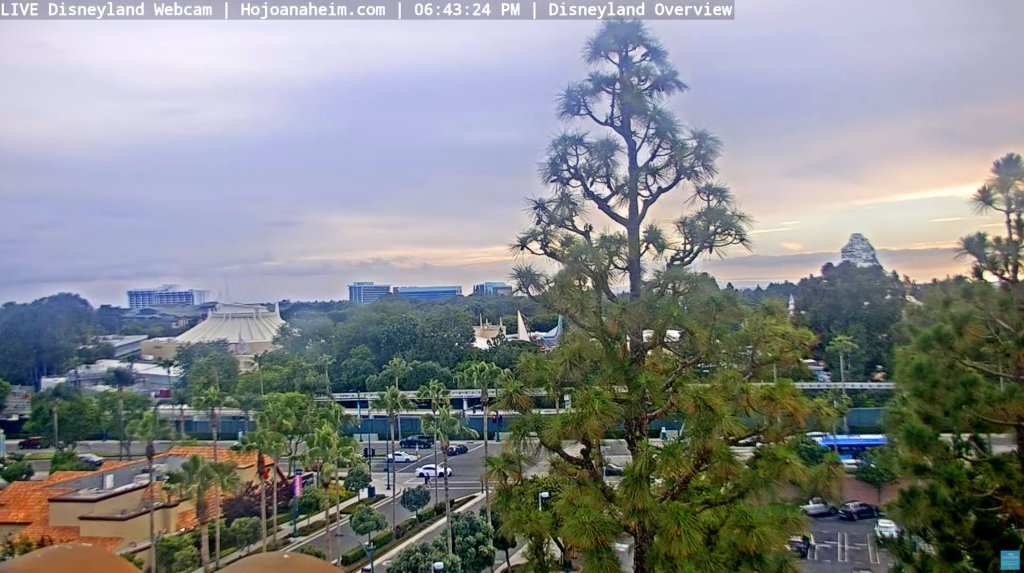 The "Mattercam" also affords views of aspects of the Disneyland Resort mountain range such as Grizzly Peak, with the Pixar Pal-A-Round in the distance.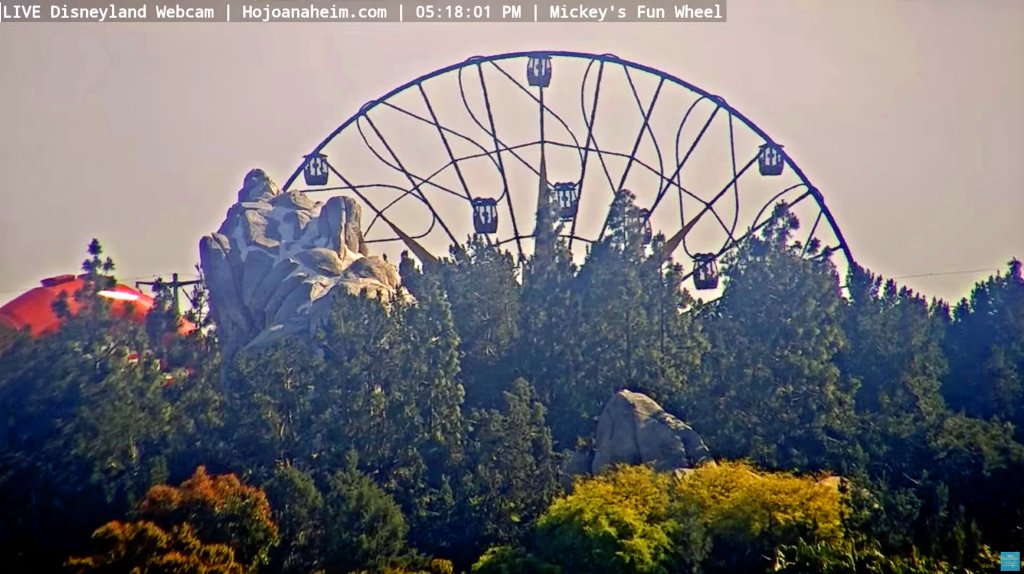 Comments
comments